Last week, two Team TSG athletes competed at the 2019 North American Powerlifting Federation Championship in Costa Rica.
Tori Laperriere – 57 kg Junior
GOLD for Tori Laperriere (@laperelly) at the 2019 NAPF Championship! Congratulations to Tori and Coach Ryan Smith (@smittytsg) on a 32 kg PR, 9/9 performance.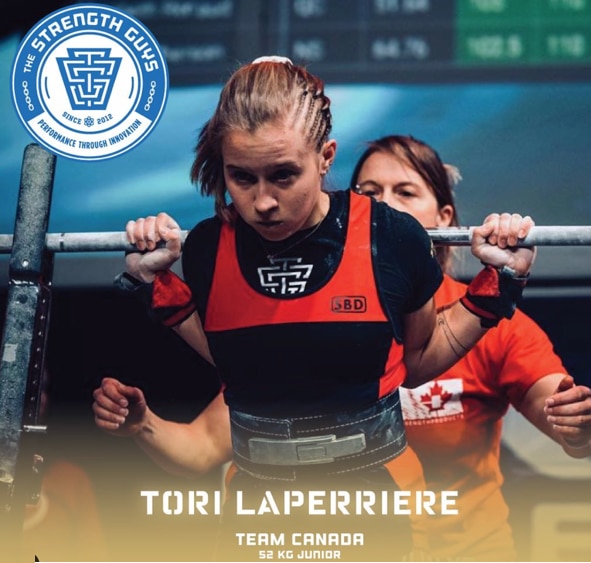 Squat: 135 kg
Bench: 85 kg
Deadlift: 142.5 kg
Total: 362.5 kg in the u57 kg Jr category.
BEST OVERALL Female Junior Lifter!
Fun Fact: Tori's total was higher than Women's Open 57 kg
Johnnel Naron – 120 kg Junior
SILVER for Johnnel Naron (@johnnypwrlft) at 2019 NAPF Championship in Costa Rica! Congratulations to Johnnel and Coach Ryan Smith (@smittytsg) on a great performance.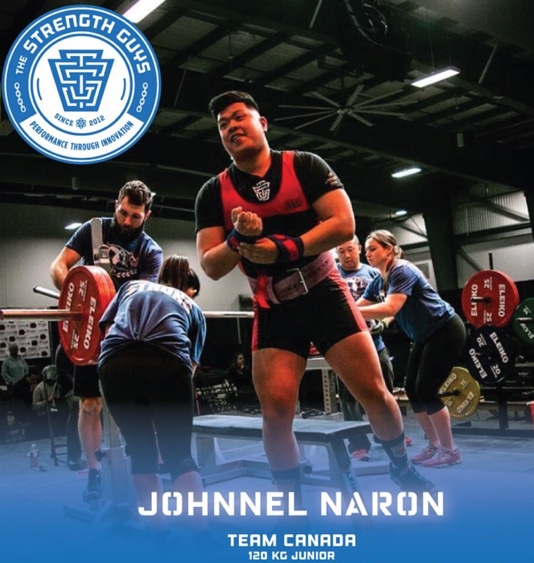 John went 282.5/190/260 Old PRS were 285/180/260
He missed second squat on depth (2/3), 3/3 bench, 1/3 pulls. Missed 272.5 twice on hook grip slipping
Overall John I hit a 7.5kg total PR with a 10kg Bench PR.