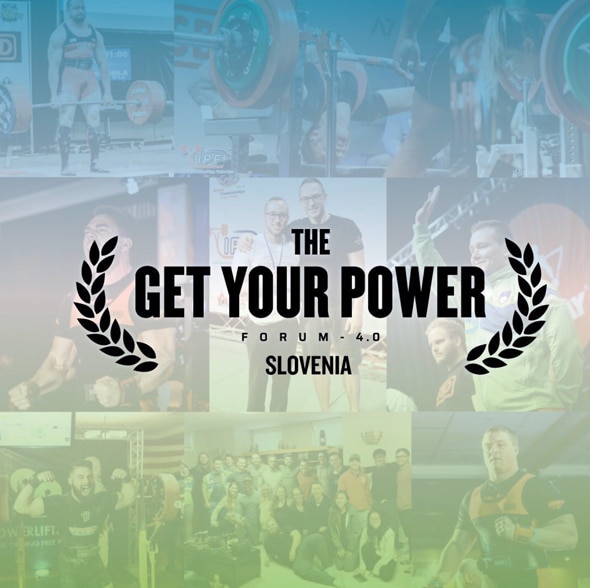 TSG are proud to present the 4th installment of our Get Your Power Forum seminar and practical coaching series! Jason Tremblayand Ben Esgro will be presenting at @natural24_7gym in Grosuplje, Slovenia on June 29th & 30th.
Tickets for the event are available for €75 (lectures only June 29) or €125 (lectures + small group practical June 30). Ben and Jason will dive into the biomechanics of lifting technique, data-based program design, video analysis and athlete monitoring, and maximizing competition performance through strategic decision-making on meet day.
Please contact @power_dentist (Jure Rus) for more details.
Lectures Only €75 *


Lectures + Small Group Practical Sessions €125*
* PayPal, Quickbooks Invoice (in Canadian dollar equivalent), or cash at Natural 24/7 Gym
Limited spots available. Please click on REGISTER button below to secure your spot.