Need another set of eyes from our coaches who specialize on technique? TSG believes in the importance of good form and technique , we use Dartfish Team Pro technology to analyze your movement mechanics at a greater level of detail, to help you become the best athlete you can be.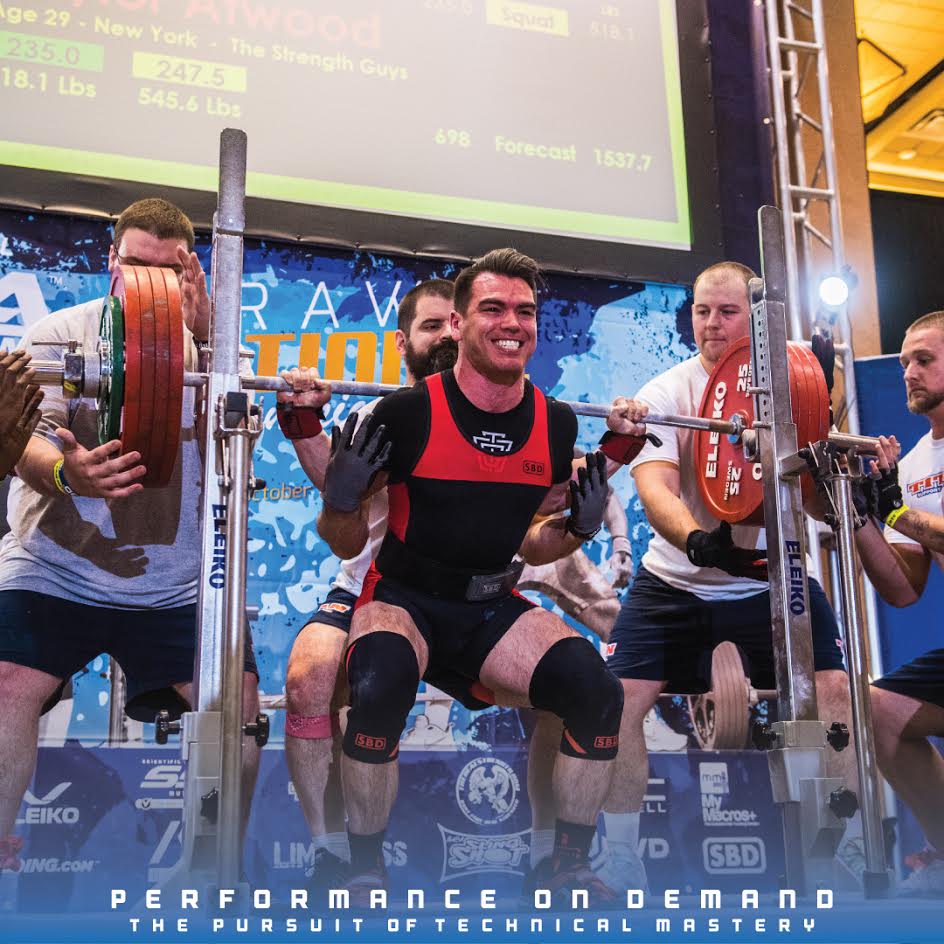 How does it work?
Coach will be assigned to work with you
Coach will contact within 2 business days and give you instructions of videos to send
After you submit your video(s), your coach will analyze and prepare a written Performance Assessment for you.   Your assessment will provide suggestions to improve your technique and possibly mobility work.
If your selected package includes consultations, your coach will arrange Skype calls with you to discuss your assessment and progress
Everyday athlete:
Your coach will provide feedback on your exercises/drills from your video to help you improve your technique to remedy any flaws

Powerlifters
Your coach will provide feedback on your Back Squat, Bench Press, and Deadlift (Conventional or Sumo Stance) to remedy any technical flaws

Bodybuilders / Physique Competitors
Dr. Brandon Roberts, PhD (NSCA Bodybuilding Committee, and Competition Judge) will review your video and provide feedback on your posing and physique (for competition purposes only)
Performing your sporting or athletic movements with a high level of skill and proficiency is essential to both performance and injury prevention.
Performance Assessment Only


$50 CAD (approx $41 USD)

Performance Assessment + 3 Consultations With Coach


$140 CAD (approx $124 USD)

Dartfish TeamPro Performance Assessment + 3 Consultations with Coach


- Coach will perform a detailed technique assessment using Dartfish TeamPro Software




- Review your performance on a call with a coach (3 consultations)




$250 CAD (approx$206 USD)
GST applicable for Canadian residents

CAD - Canadian Dollar

Billing done in Canadian Dollars however PayPal automatically performs currency exchange at time of payment. USD prices shown as of July 31, 2017 exchange rate