Jason Tremblay and Ben Esgro sat down with Danny Lennon on the Sigma Powerlifting Podcast to discuss what co-coaching entails lifters such as Taylor Atwood & Sean Moser entails, what they have learned working together, and other fun facts.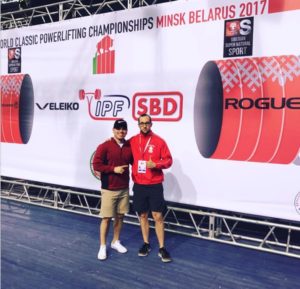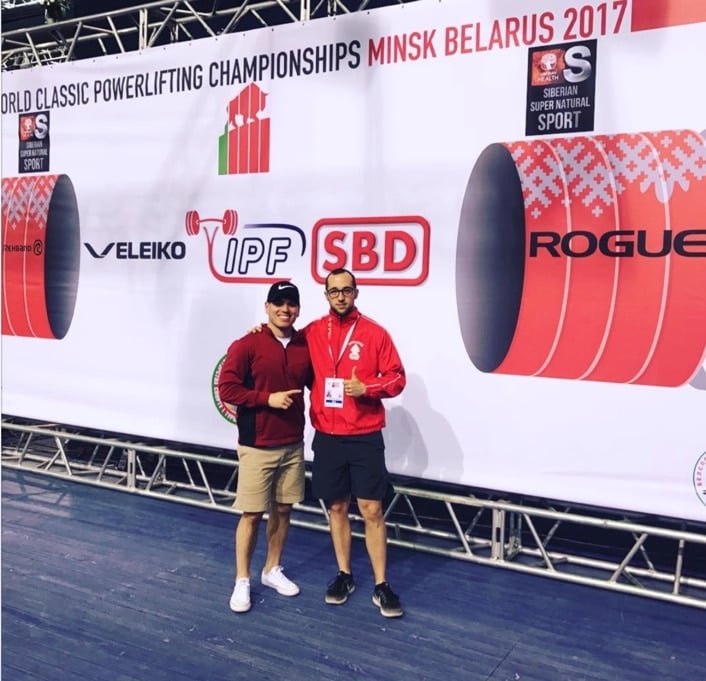 Jason is the co-founder of The Strength Guys Inc., providing elite-level coaching services to drug-free powerlifters, bodybuilders and competitive athletes. Jason has coached and continues to coach athletes ranging from general fitness enthusiasts to IPF Worlds 2016 & 2017 silver medalist Taylor Atwood to NASCAR legend, Mark Martin.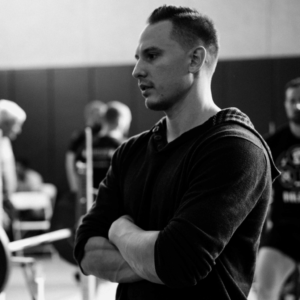 Ben is the founder and COO of De Novo Supplements. The company has both consulting and supplement branches, based on objective science and ethical practice. Ben is a registered dietitian (RD), as well as having a Masters in Nutrition and Exercise Science (MS) from Marywood University. He has over 6 years experience of coaching and programming for individuals all the way from general population folks all the way up to elite competitors, such as IPF Worlds 2015 93kg silver medalist Layne Norton. In addition to being a highly-regarded coach, he is also an accomplished competitor as both a USBF Pro Qualified Natural Bodybuilder and an internationally qualified IPF powerlifter.