MISSION
Our mission is to develop female athletes in strength and power sports.
The Strength Gals was created to help women be better strength and power athletes. We understand that everyone needs different levels of help. We also understand that there's more to life than lifting, so our coaches can relate to the other stuff you may be going through.
COACHING FEMALE ATHLETES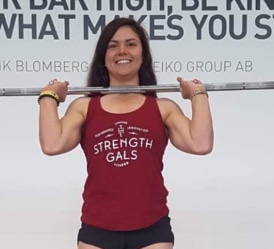 Our services and programs are designed for females around the world who want to push their personal limits and improve their performance.
Strength is more than the amount you load on the bar, it's about how you can use that strength in life to accomplish all of your goals. We recognize that everyone's strength story starts somewhere, and we are here to help you write it and reach your full potential in the sport. 
Canadian Strength Gal, Teresa Parsons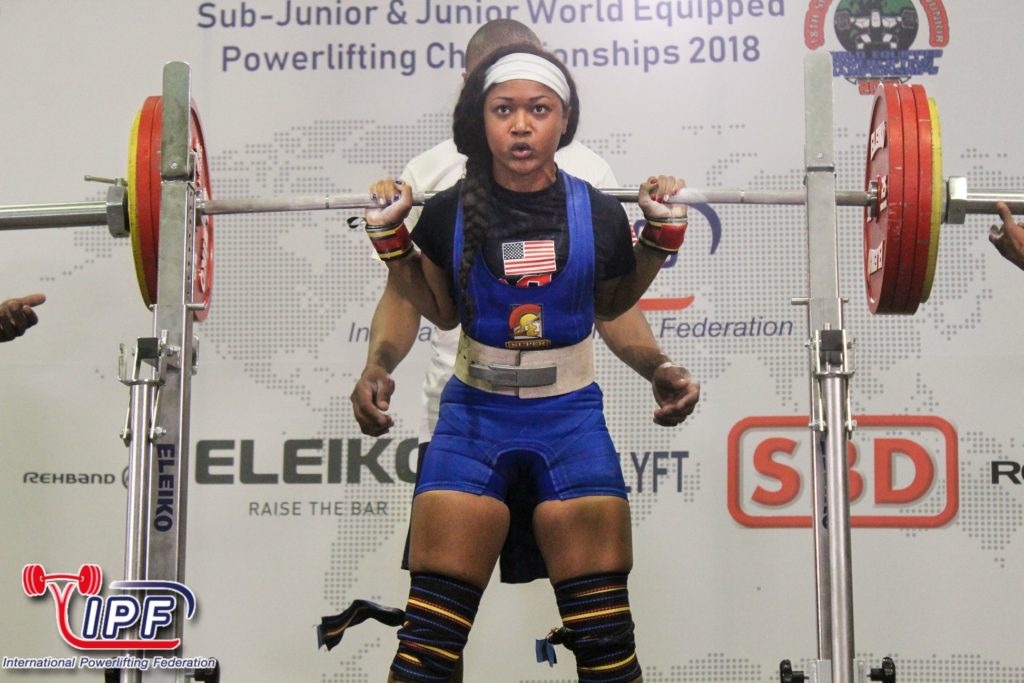 We help create strong women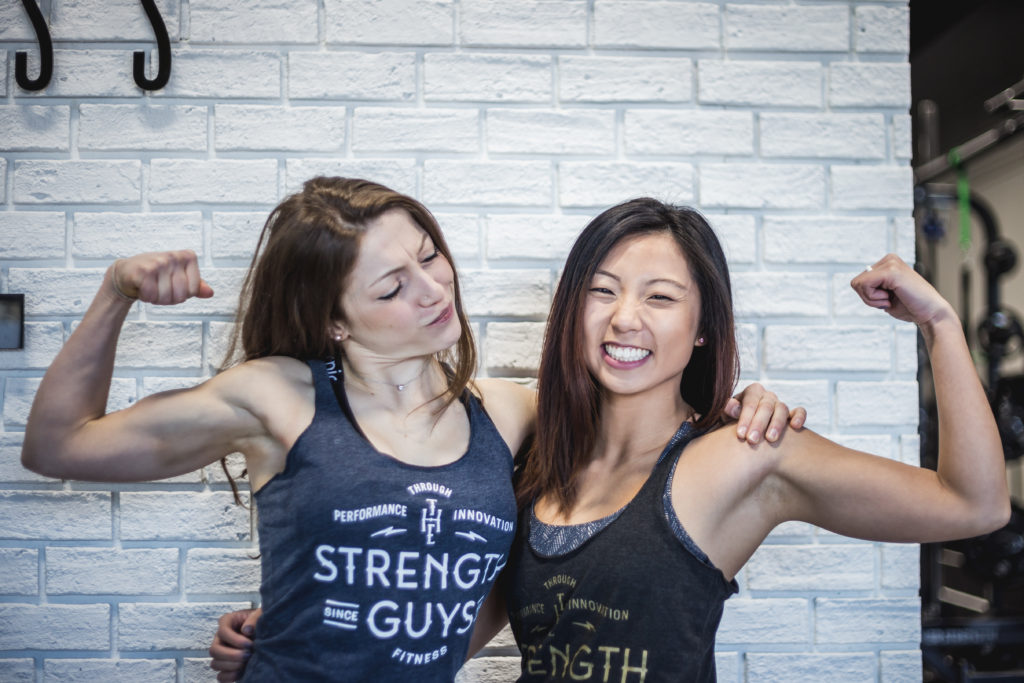 Our goal is to create a community of female athletes who support each other.