The Strength Guys athletes and coaches celebrated huge success at 2019 IPF Worlds in Helsingborg, Sweden.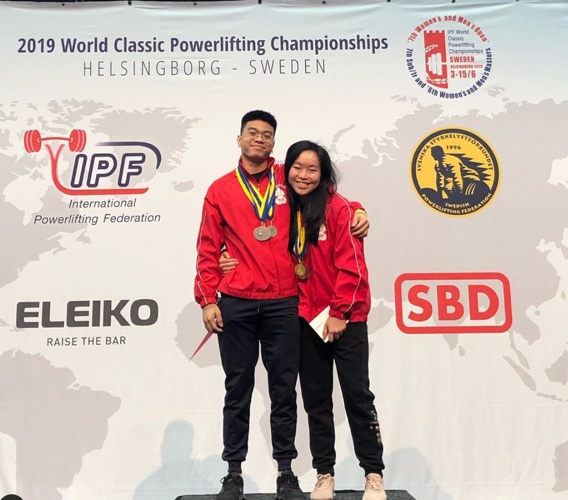 Daniel Tan (@daniolbro) competed Junior u59kg divison. He took home a gold in squats, silver in deadlifts, silver overall, a new national squat record, and a nice little total PB.
Congratulations Daniel and coach Alfred Jong!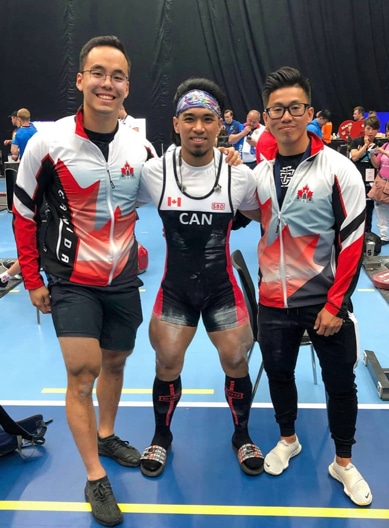 Mark Tobias (@mark_tbs8) competed in the Open u66kg division. He earned himself a bronze in squats and sixth overall in his first IPF Worlds
The Strength Gals Hit The Platform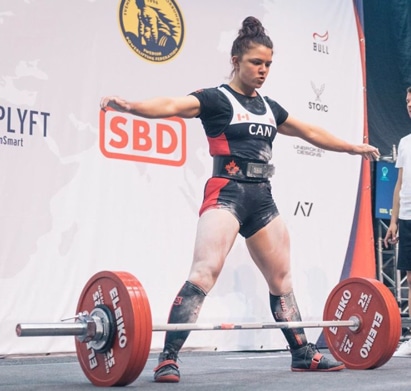 The Strength Gals sponsored athlete, Teresa Parsons @teresaparsons had a great day at 2019 IPF Worlds.
She finished with a 160kg squat, 97.5kg bench, and 187.5kg deadlift for a 445kg total, which was good for 6th place in the very competitive 63kg division.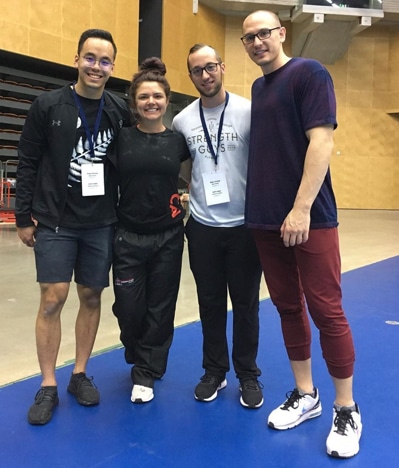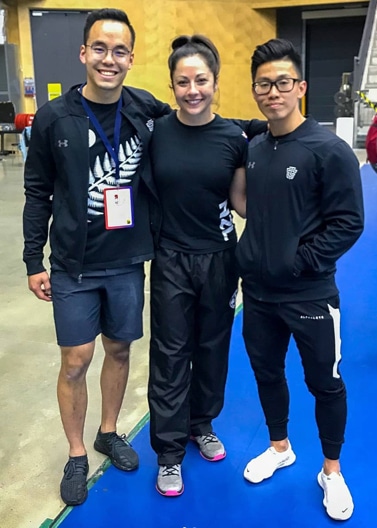 Carli Dillen (@carli_dillen) competed in the u63kg division at 2019 IPF Worlds. She ended up placing 8th in a very competitive class, going 9 for 9, setting person PB's, and best of all, setting a new New Zealand National Record!

Carli with coaches Kedric Kwan (nutrition) and Alfred Jong (programming).
Taylor Atwood 74 kg Champ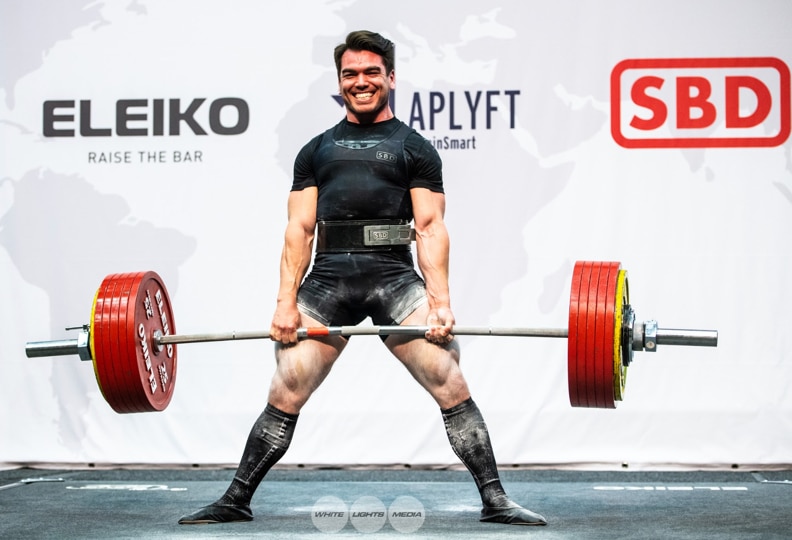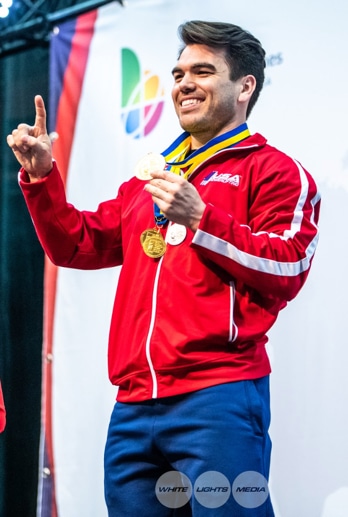 Taylor Atwood @t_atwood – Historic 790.5 kg total from the 74 kg division at the 2019 IPF Worlds. Taylor broke the World Record in Squat and shattered the World Record in Total by 33 kg en route to his 2nd World Championship and the Best Overall Lifter award.
Best Overall Lifter – Taylor Atwood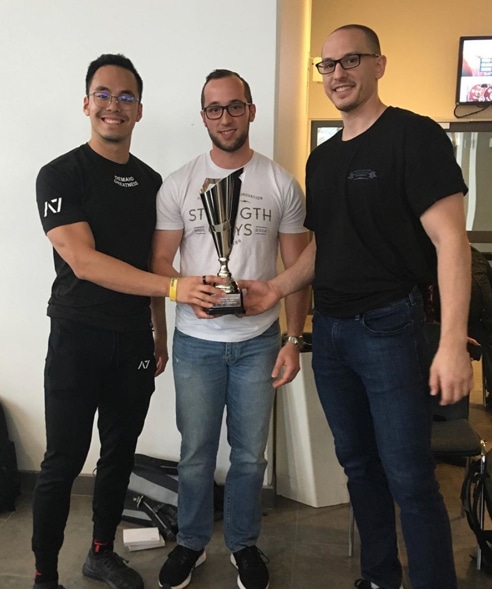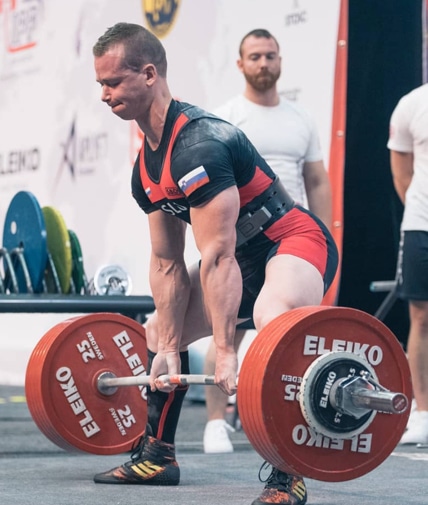 Jure Rus @power_dentist competed at 2019 IPF Worlds in the 83kg class for Team Slovenia

Coached under Jason @jasontsg & Ben @benesgro he finished 10th overall in a very competitive class with a 277,5 kg Squat, 162,5kg Bench Press and 302,5 kg Deadlift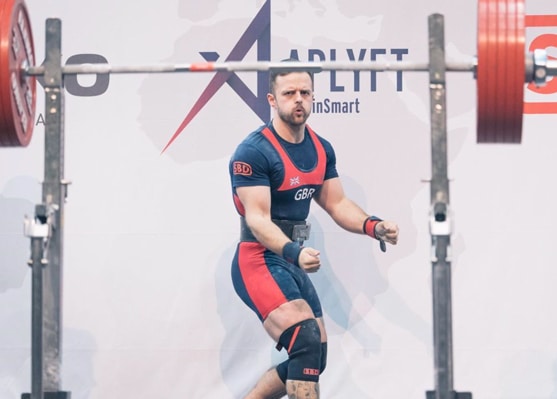 Owen Hubbard @ohubb competed in the Open 83kg division at 2019 IPF Worlds placing 6th overall.

Owen finished off the day placing 6th out of 23 athletes, along with a new World Record in bench press (215.5kg). He also squatted 275kg & deadlifted 267.5kg.

Owen competed for Great Britain, and is coached by Alfred @alfredtsg & Jason @jasontsg
.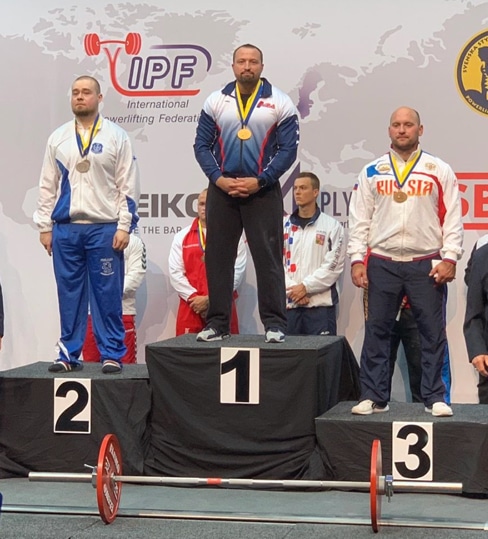 Congratulations to all TSG athletes and coaches for your success at 2019 IPF Worlds in Sweden!