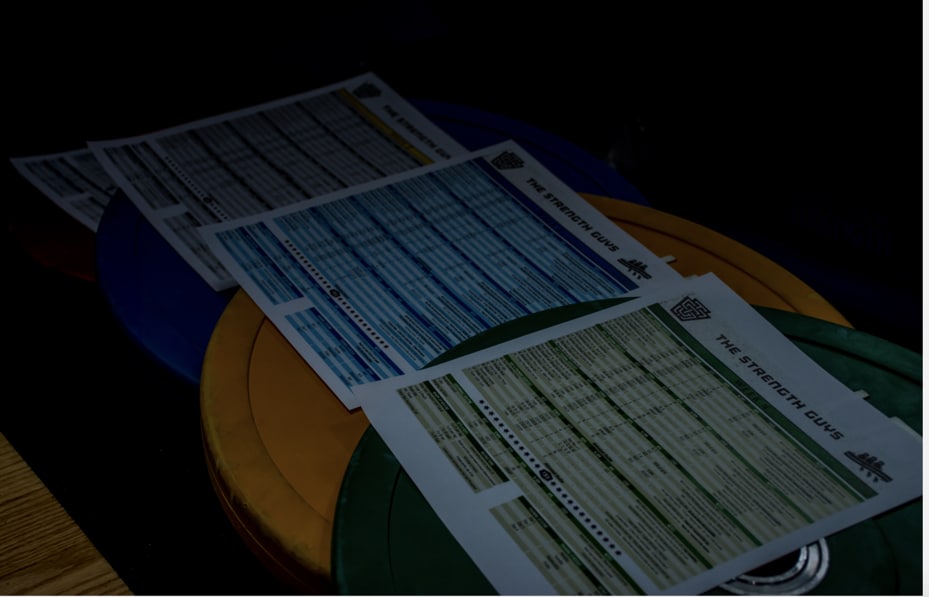 Powerlifting Coaching Online
For Drug-Free Athletes
The Strength Guys are a group of scientists, innovators, and athletes who are passionate about delivering results-driven and evidence-based powerlifting coaching online for drug-free athletes. Our team specializes in powerlifting coaching as well as strength and conditioning coaching for bodybuilding, athletics, and general fitness athletes. We use innovative design and a level of professional care which positively impacts the course of our client's performances.
Photo Credit: Photographer: Dan Bradley. Permissions granted