Third at bat for TSG at 2018 IPF World Championship in Calgary is 83 kg competitor from Slovenia, Jure Rus TSG athlete(@power_dentist). Jure is a both the European and Slovenian National Champion, and this year will mark his second consecutive World Championship appearance. He may also have the strongest deadlift of any Dentist in the world!
Jure and his team will look to build upon his 6th place ranking in the nominations. He is coached by @benesgro & @jasontsg, with additional expertise provided by @kedrictsg & @chaddolan throughout his prep.
Chris will be competing on June 15th @ 5:00 pm MST/8:00 pm EST in TSG's hometown of Calgary, Alberta.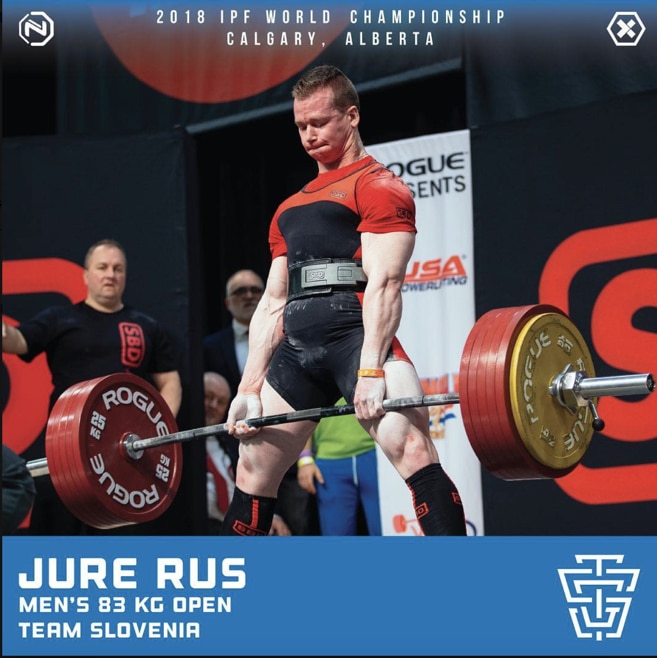 Related stories: