The origin story of The Strength Guys as told by Jason Tremblay on the The Hypertrophy Hub podcast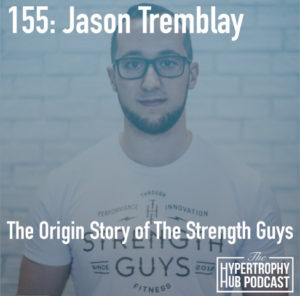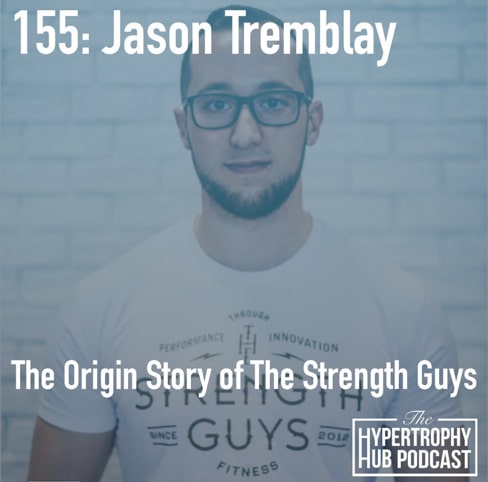 Founder and president @jasontsg came on the podcast a while back to speak about the journey of starting one of my most competitive and innovative science based strength companies in the world.


James Walsham, The Hypertrophyhub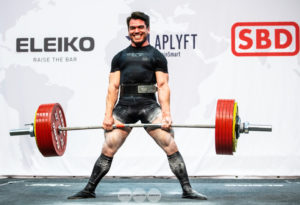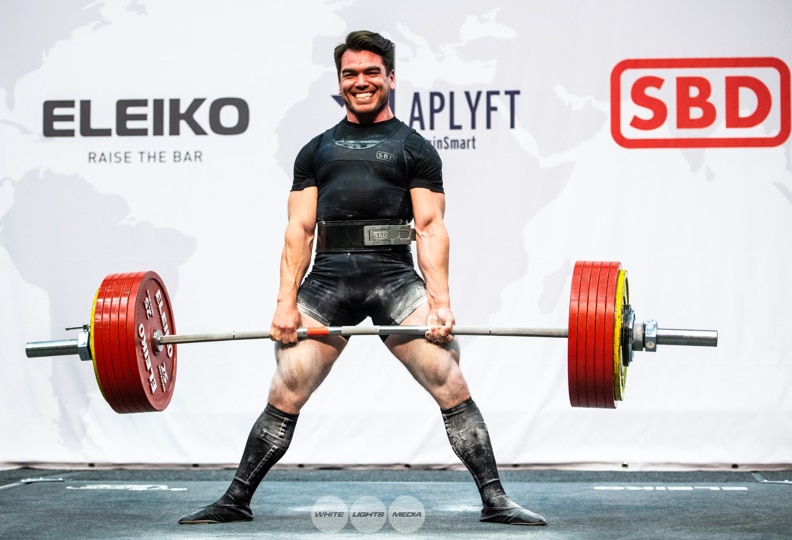 Origin Story Timestamps:

01:30:Introduction and the origin story of The Strength Guys.
08:20: What kind of content was TSG putting out online at the time?
18:00: Remaking The Strength Guys.
22:30: Jason's thought process dealing with success.
30:00: Nationals and Taylor Atwood.
44:00: What Jason wish he knew more about
54:00: Finding people to build a great company with.
1:02:00: When Ben Esgro joined the company.
1:11:00: Is it ever hard to keep track of the purpose?
1:21:00: Where to find Jason and The Strength Guys online.

The podcast is available on Spotify, iTunes, stitcher and wherever else you get your podcasts!
Interested in joining our team?
Check out our COACHING SERVICES or CONTACT US for more information