More Gals with their goals met, more greatness realized, and the benefits of strength gains experienced by all.
The Strength Gals  is a unique new community and services  of guys and gals supporting each other in strength.
In honour of this new community, TSG is launching 2 female athlete sponsorship opportunities! These are open sponsorships that any gal of any age anywhere in the world may apply to. It is an incredible opportunity to work together with TSG to be the strongest gal you can be.
ATHLETE SPONSORSHIP OPPORTUNITY
2 female powerlifters This can be an individual already in the sport, or interested in getting into the sport.  You will recieve: -Individualized Training and Nutrition working with TSG coaches and the TSG female athlete rep. -Strength Guys Apparel
If you have questions, please do not hesitate to contact TSG Female Athlete Rep and Team Member Nicola at nicola@thestrengthguys.com
JOIN THE COMMUNITY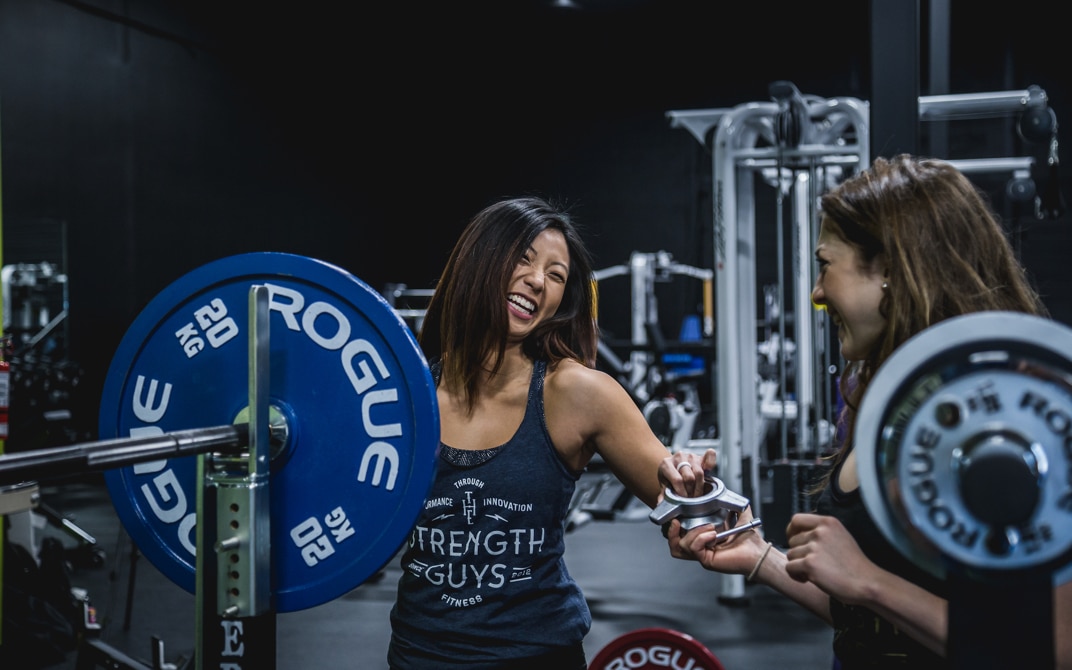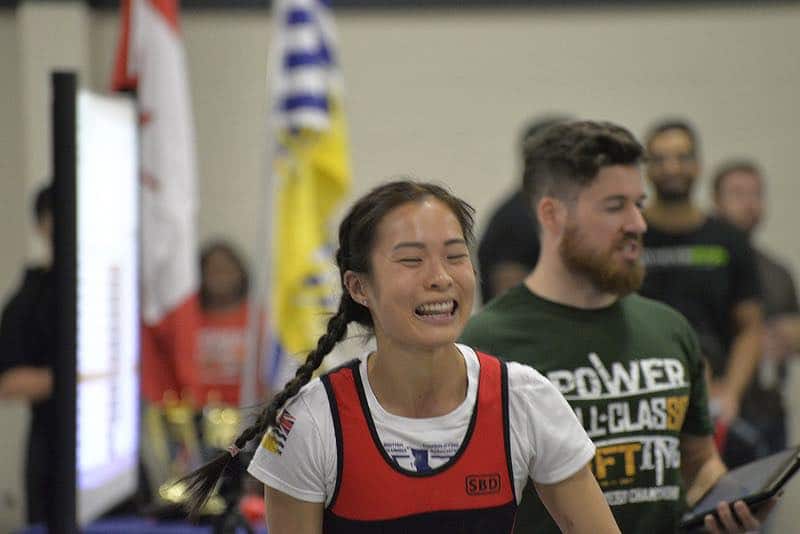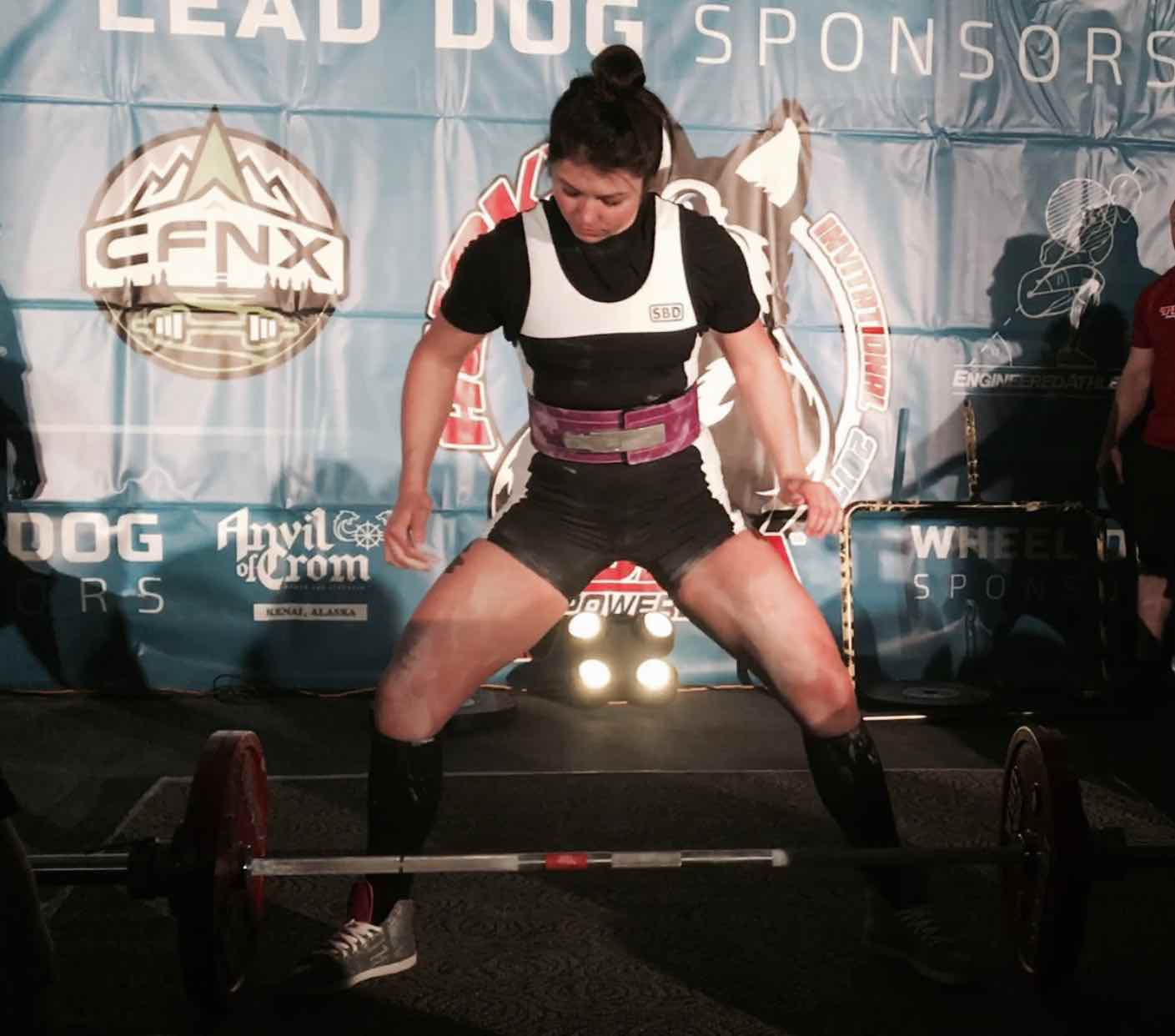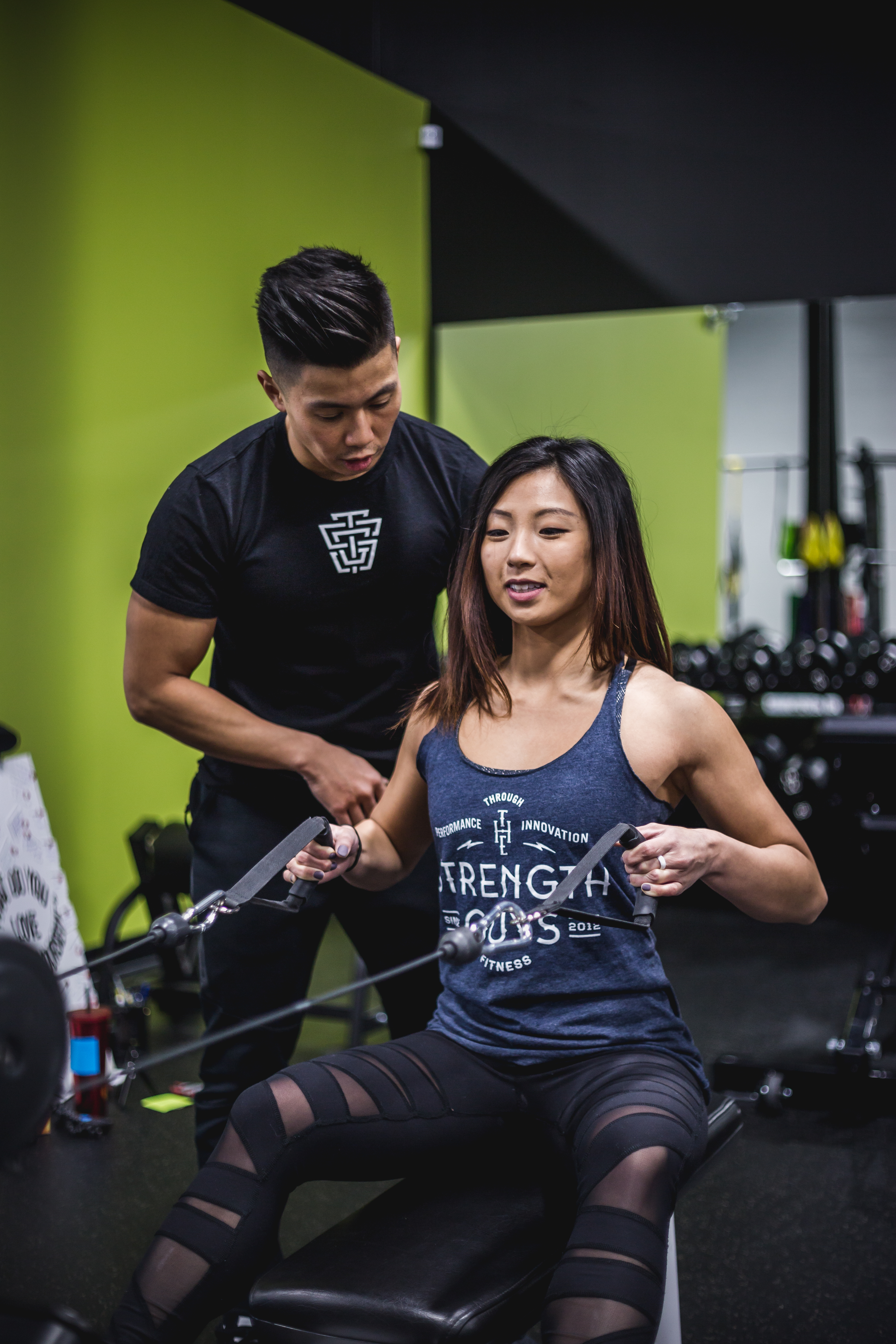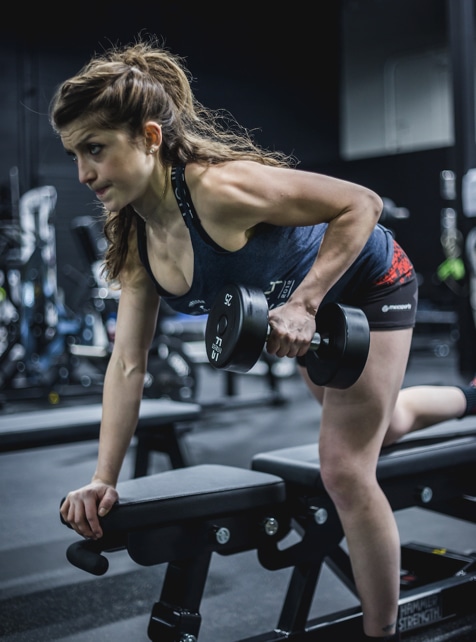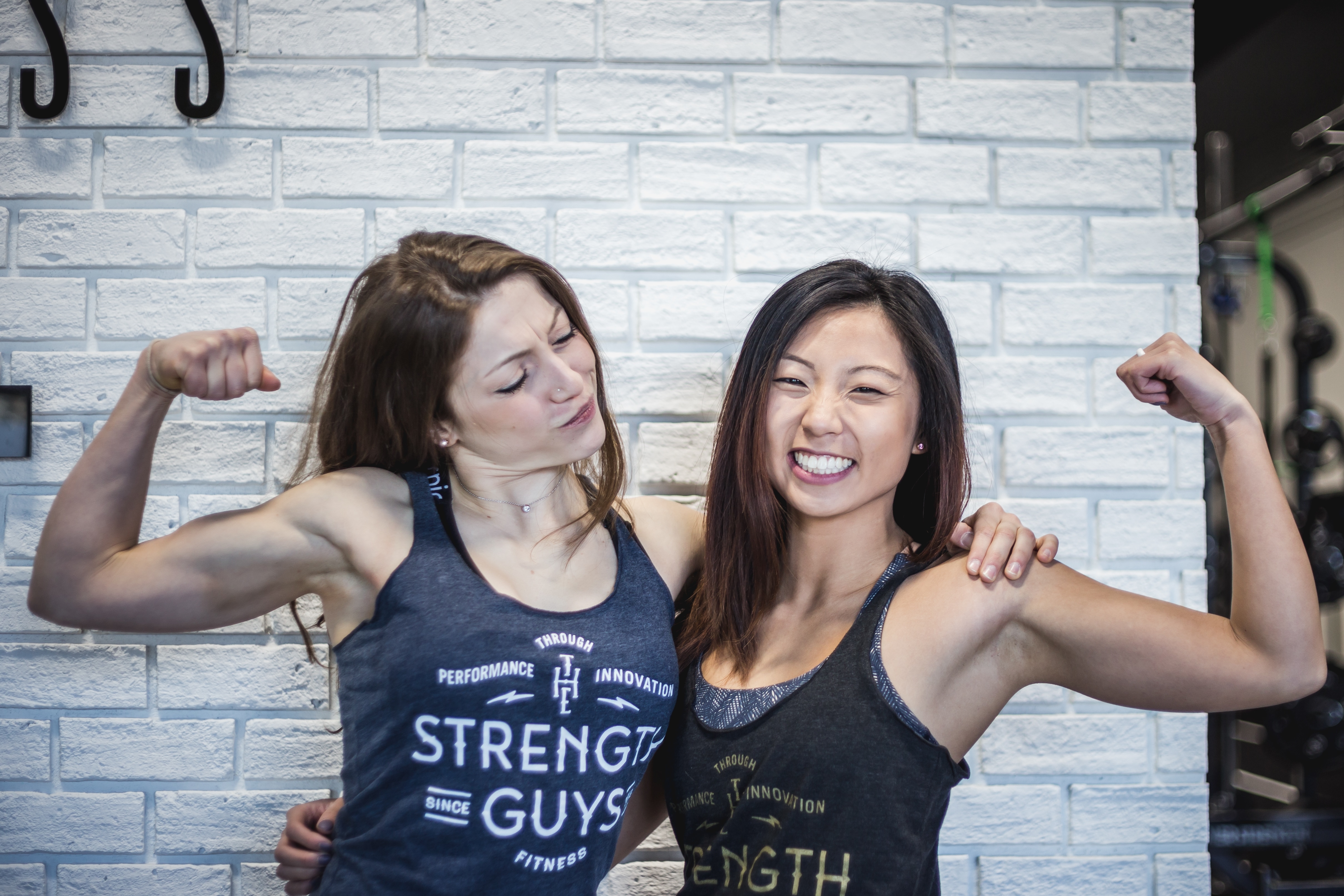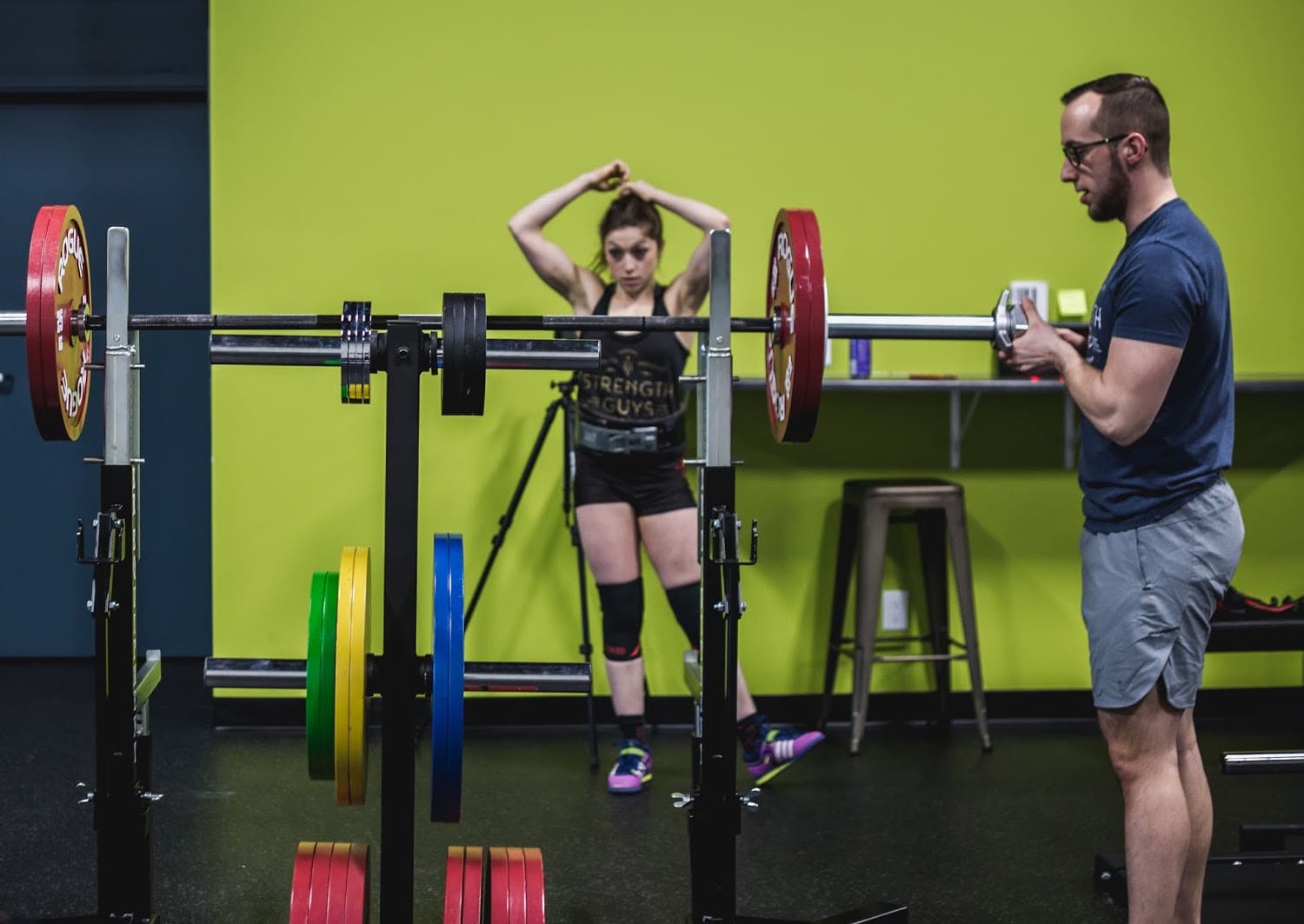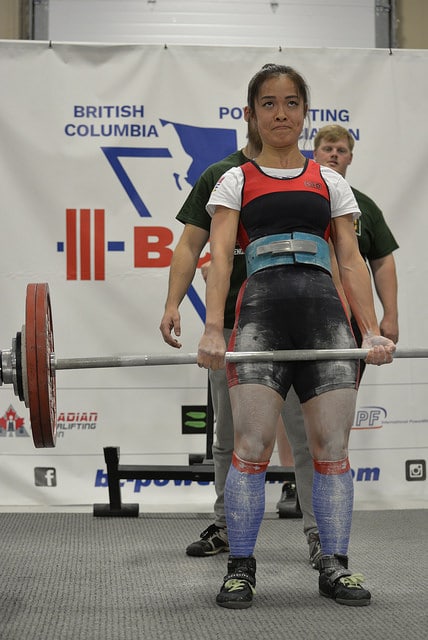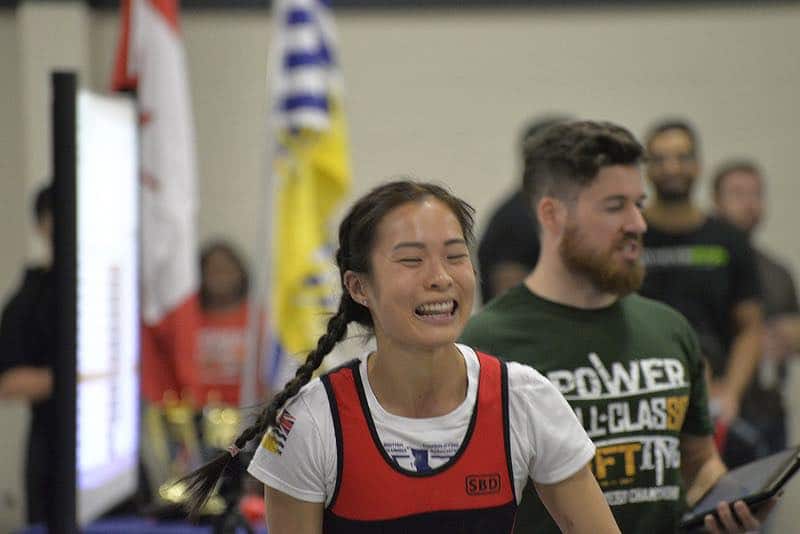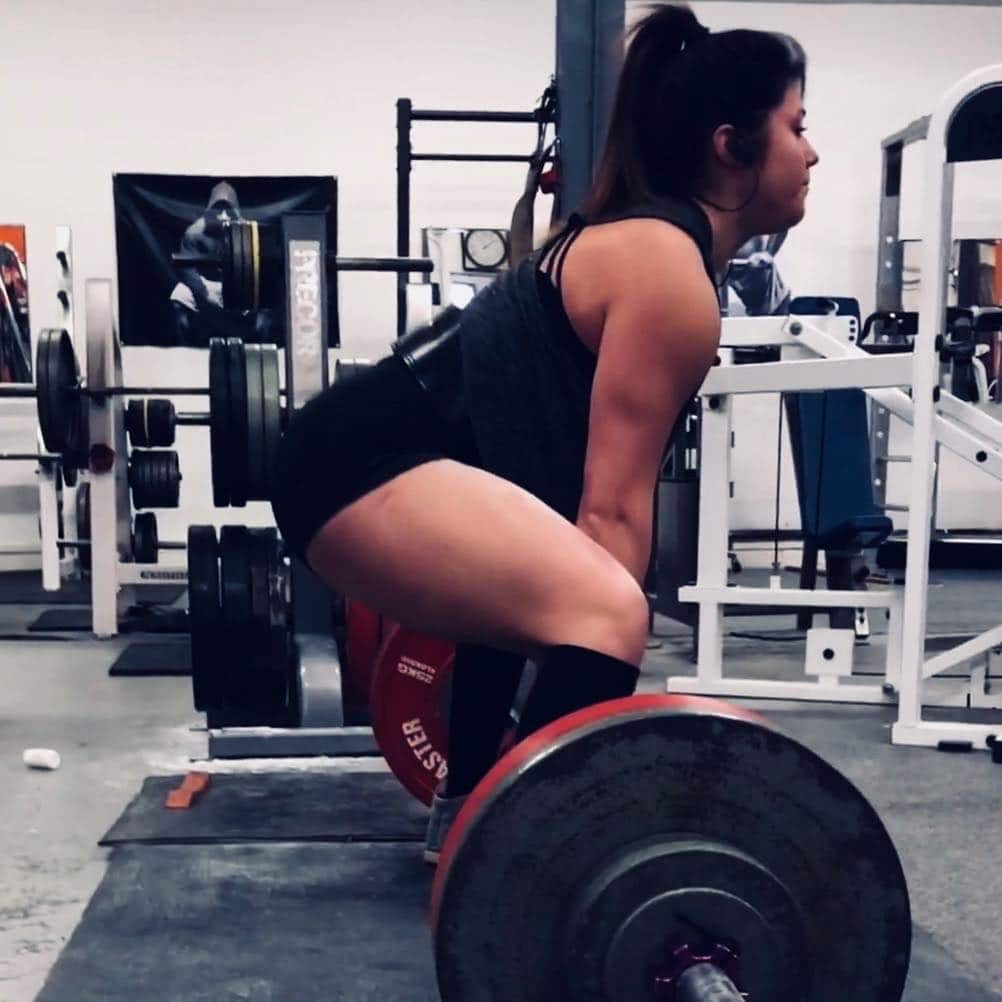 What are we looking for in a TSG sponsored gal?
-Interesting.
You are a gal with some unique grit and glamour that sets you a part. All ages, backgrounds, and walks of life are welcomed!
-Relatable, Respectable, & Reliable.
You are a gal who is active and passionate in sharing your athletic experience, advice, and motivation on a regular basis.
-Potential
We are looking for a gal with ambitions for the future, and that you are taking steps to make your goals and dreams a reality.
-Following / Reach (including social media)
Not only does our gal train hard, but she also knows how to promote herself and the Strength Gal community in a positive manner.