More Gals with their goals met, more greatness realized, and the benefits of strength gains experienced by all.
The Strength Gals is a unique new community and services of guys and gals supporting each other in strength.
In honour of this new community, TSG launched 2 female athlete sponsorship opportunities. These were open sponsorships that any gal of any age anywhere in the world could apply to. It turns out we couldn't choose just 2! And you can read more about our 3 sponsored Strength Gals below, as well as explore the unique female training, nutrition, powerlifting, and support services we offer.
If you have questions, please do not hesitate to contact TSG Female Athlete Rep and Team Member Nicola
JOIN THE COMMUNITY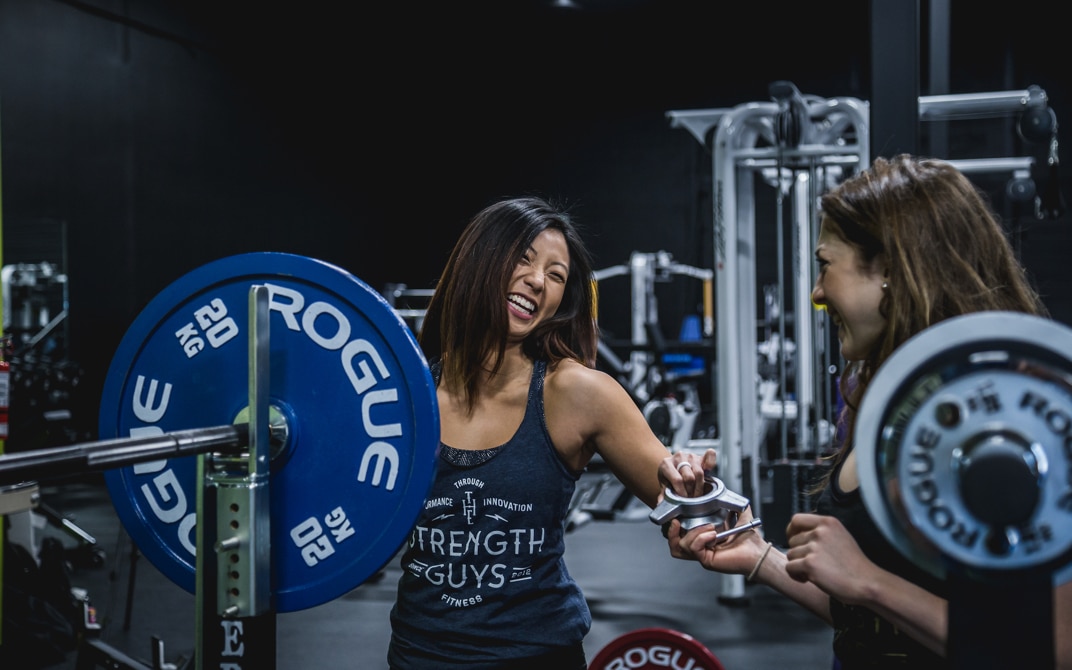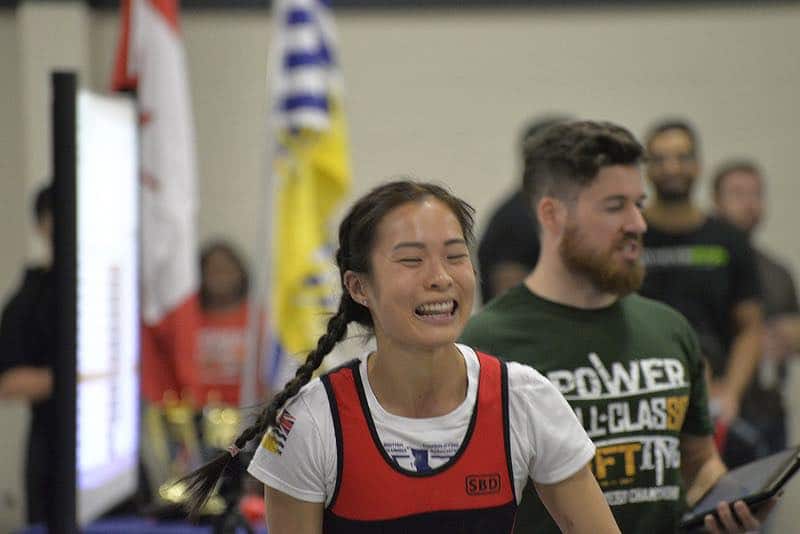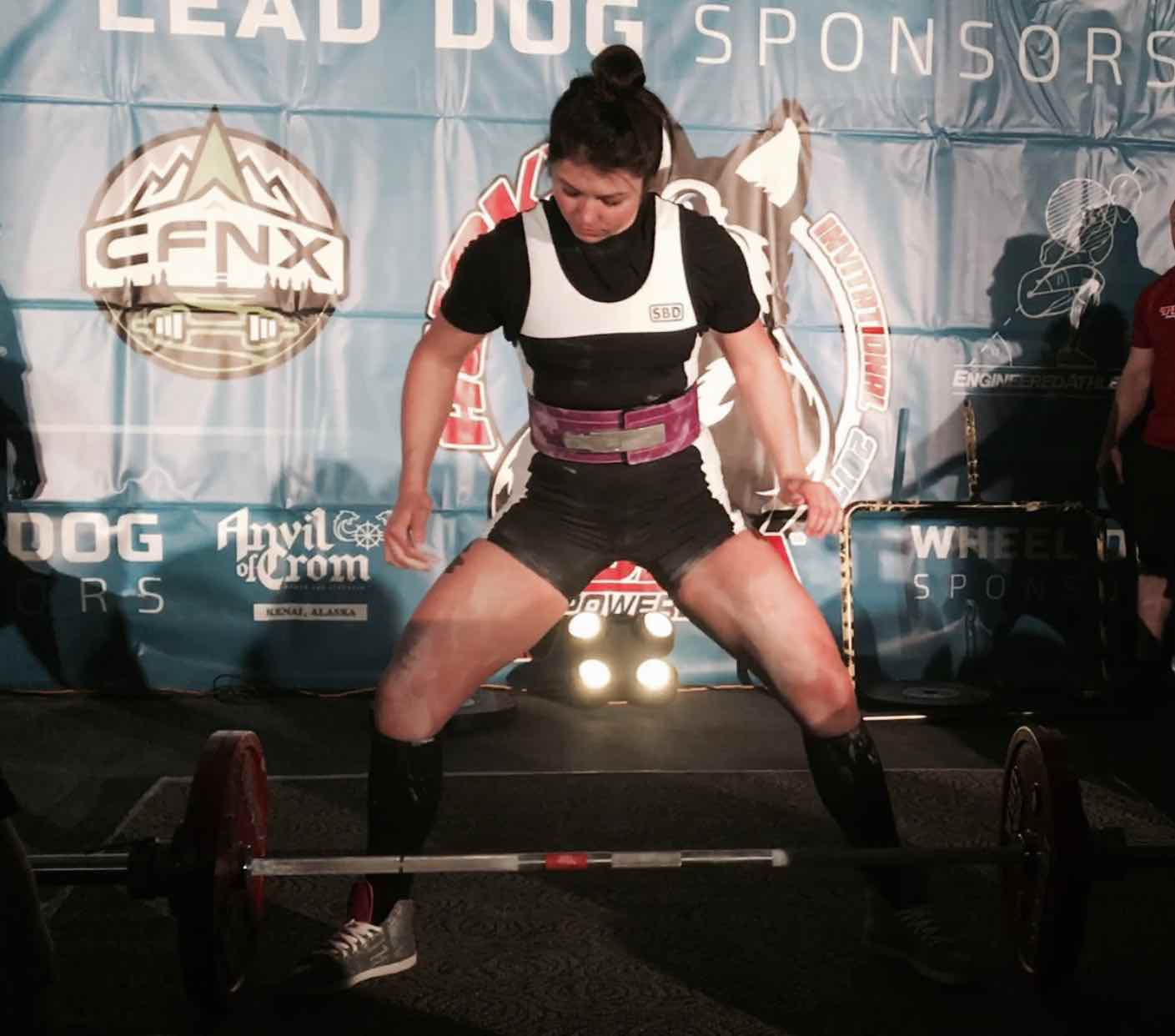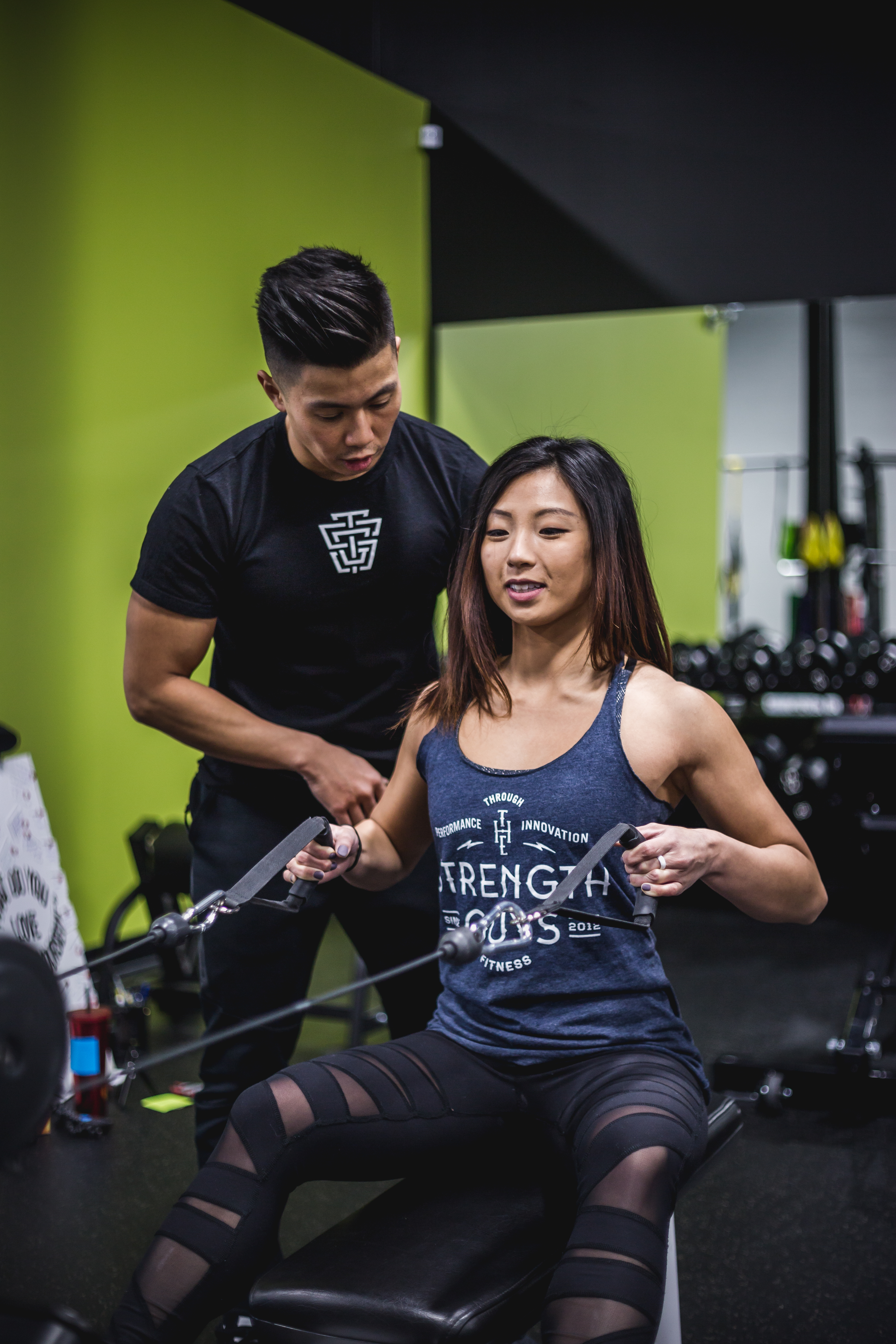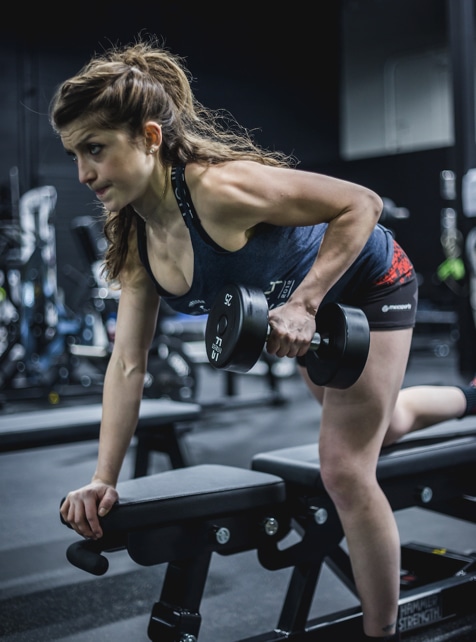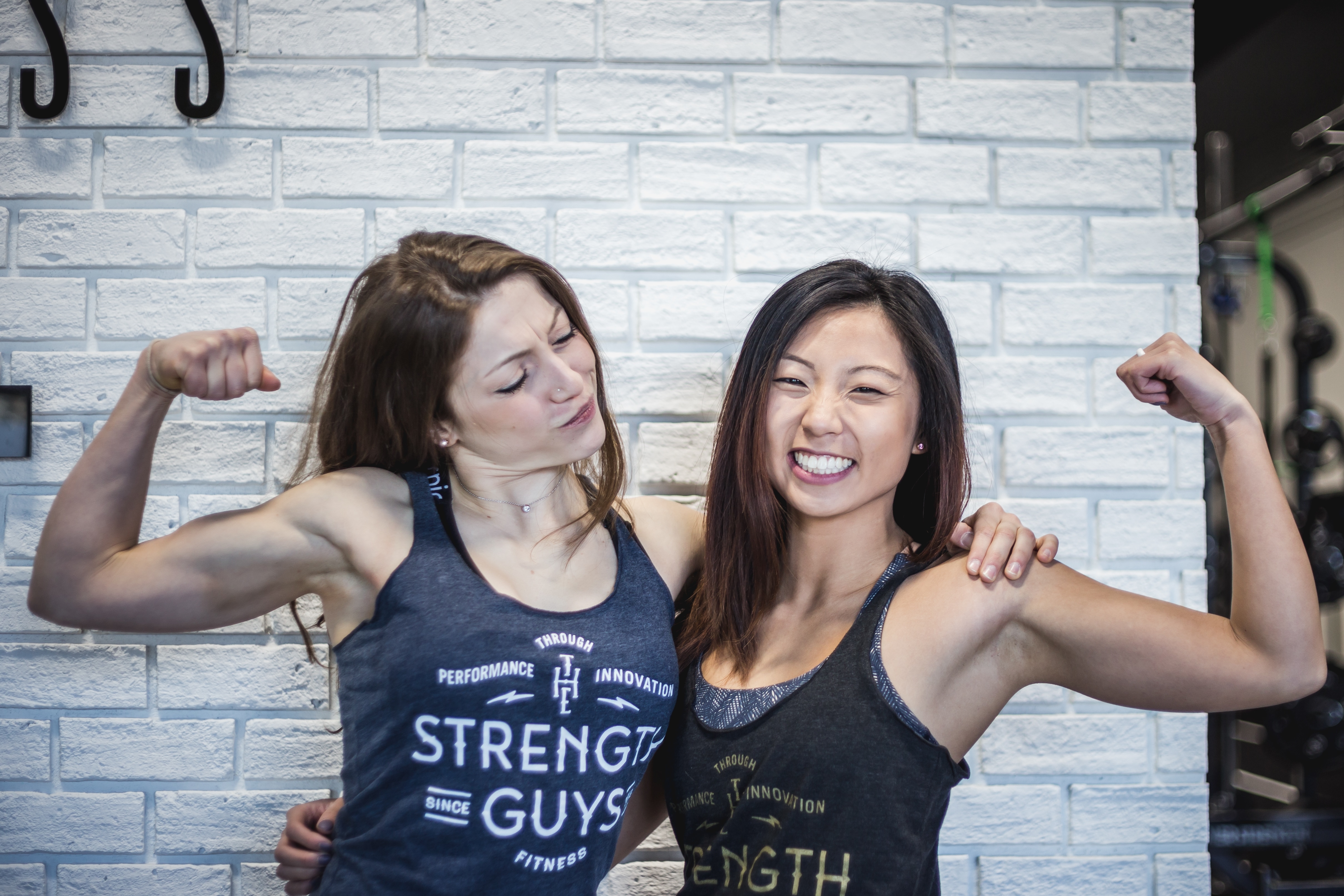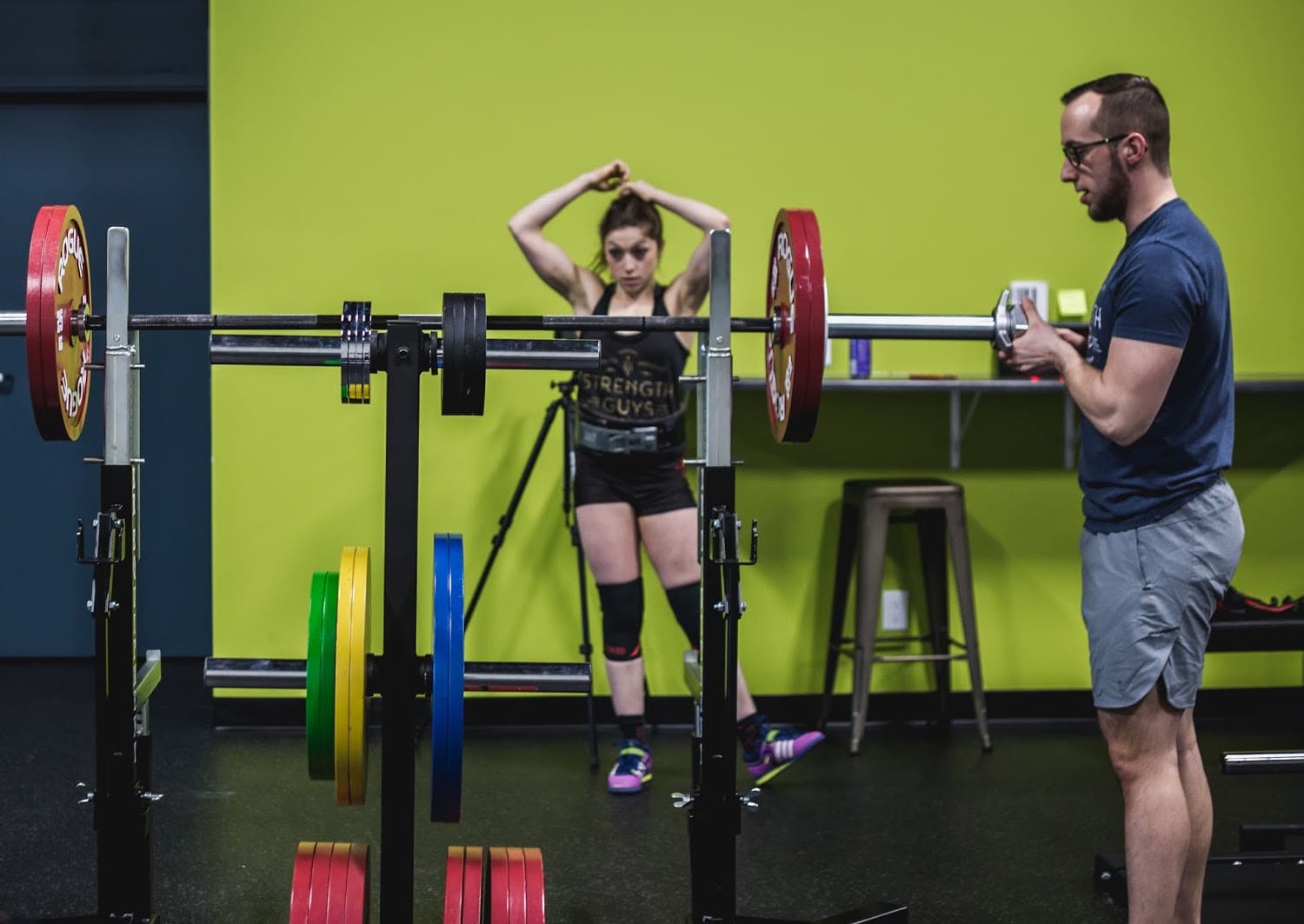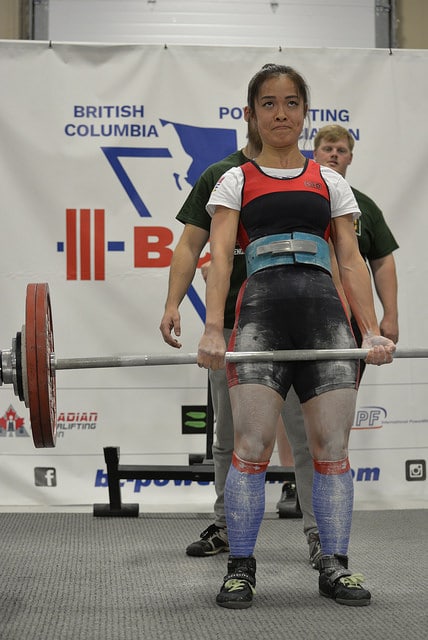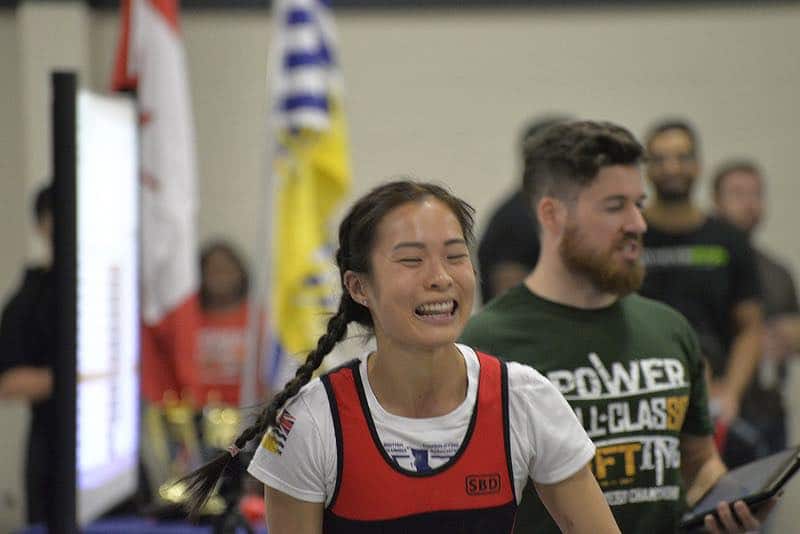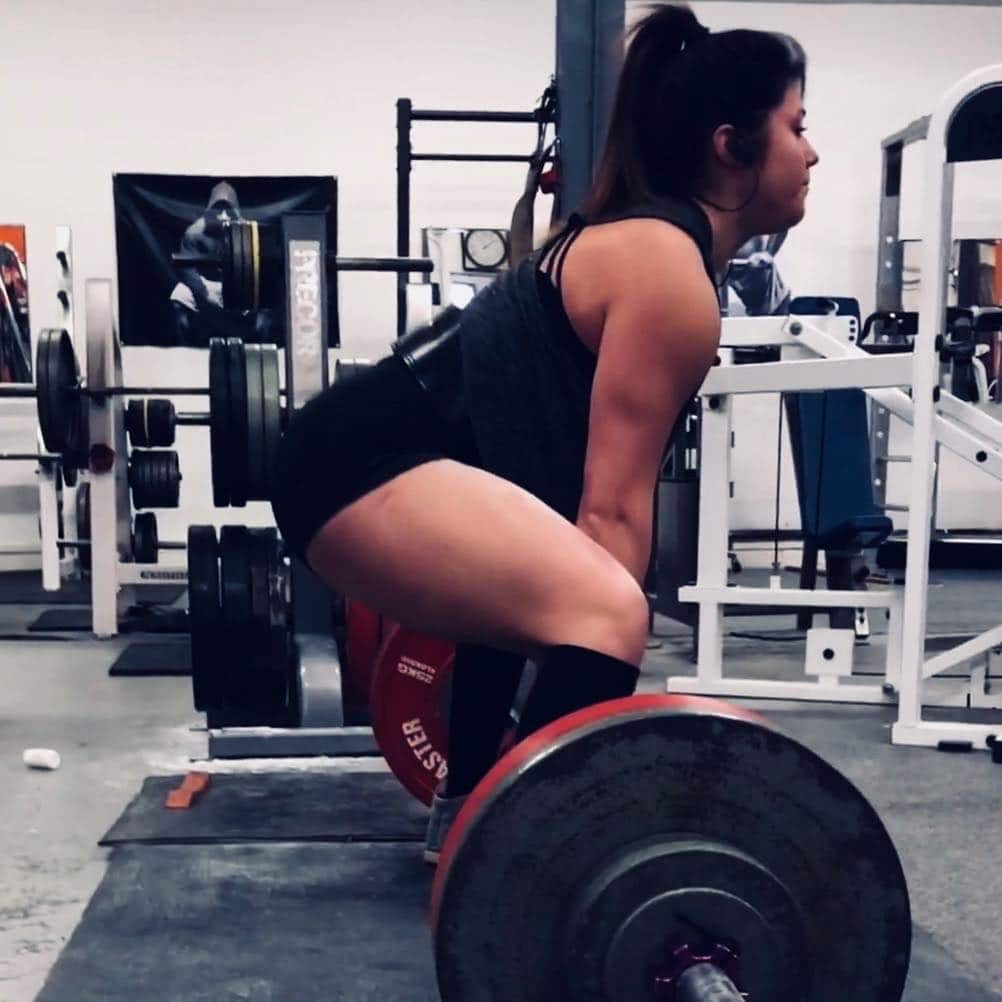 6 Week Strength Gals Powerlifting Program & Community Support
6 WEEK STRENGTH GALS POWERLIFTING PROGRAM  uniquely designed by TSG coaches. Option for beginner or intermediate program. 
Access to an ONLINE STRENGTH GALS FACEBOOK COMMUNITY with all TSG coaches for program support, and access to a network of fellow strength gals from all around the world.

TSG coaches will provide video analysis for program participants as well as answer all discussion questions in group.

Access to resources including exercise demonstration and knowledge in relation to powerlifting program. 

Unlimited communication and correspondence with the TSG team on facebook group. 

The 6 week program is based on the most recent sports science and ensures progressive overload every week. The program includes movement preparation (warm-ups), the squat bench and deadlift, and accessories. The program is designed for 4 days of training / week. 


Beginner Program: two years or less resistance training experience; some comfort and familiarity with the squat, bench press, and deadlift; training the lifts once per week on average.

Intermediate Program:  two years or more resistance training experience; comfort and proficiency with the squat, bench press, and deadlift; training each lift more than once per week on average.
TSGals Coaching 
The Strength Gals coaching is a unique service designed specifically for female athletes. Through your coaching experience, you are co-coached by both an experienced TSG coach and our Female Athlete Rep in order to provide you maximum support for your training and programming.
Through TSGals coaching you additionally have access to the unique Strength Gals female community where you will be supported and can connect with other Strength Gal athletes from around the world. 
Customized StrengthGals Training
Co-coached under both an experienced TSG coach and our Female Athlete Rep for maximum support. 

Individualized monthly periodized training program with in-program training journal

Unlimited communication and correspondence with your coaches

Continuous personalized updates to training program.

Detailed weekly update protocol.

Movement preparation (warm-ups)

Mobility and regeneration protocols 

Movement sessions (when necessary) 

Conditioning and Energy System Development 

Access to our inclusive exercise library for exercise demonstrations

Access to the private Strength Gals community for resources and discussions
Customized StrengthGals Training & Nutrition Coaching
Co-coached under both an experienced TSG coach and our Female Athlete Rep for maximum support. 

Individualized monthly periodized training program with in-program training journal

Unlimited communication and correspondence with your coach

Continuous personalized updates to training and nutrition programs

Detailed weekly update protocol.

Movement preparation (warm-ups)

Mobility and regeneration protocols 

Movement sessions (when necessary) 

Conditioning and Energy System Development 

Access to our inclusive exercise library for exercise demonstrations

Access to the private Strength Gal community for resources and discussions
GST applicable for Canadian residents

Canadian residents will be billed in CAD

$5/mo will be donated to Lift4Life Coaching For A Cause

Automated payment plans available through PayPal or Square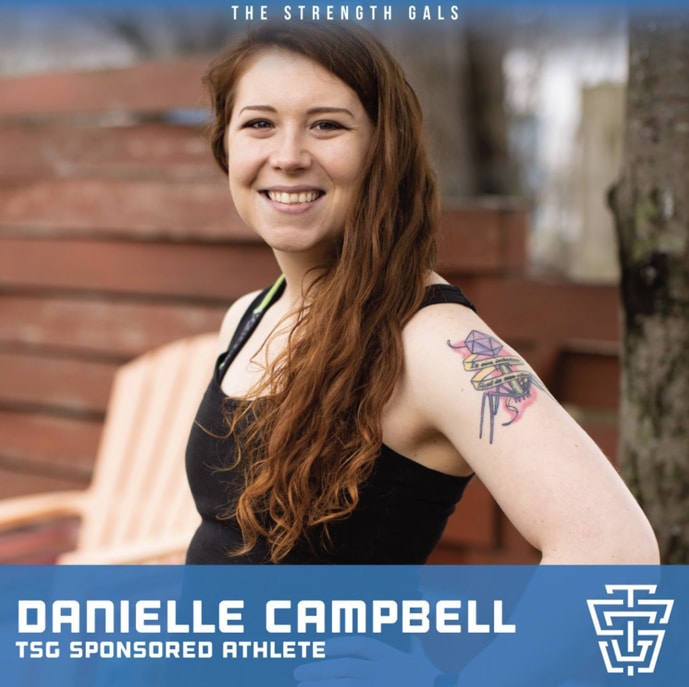 Hey! I'm Danielle, a graduate student in microbiology and powerlifter from Illinois. I have spent the last few years studying viruses and bacteria in the human gut, teaching microbiology and computational biology, and also hitting the gym to learn a whole new set of skills under the bar.

I like lifting for a lot of the same reasons I like science; both require constant learning, pushing boundaries, and they're fun to share with other people. As a Strength Gal, I'm very excited to encourage women of all backgrounds to be as strong as they can be, in and out of the gym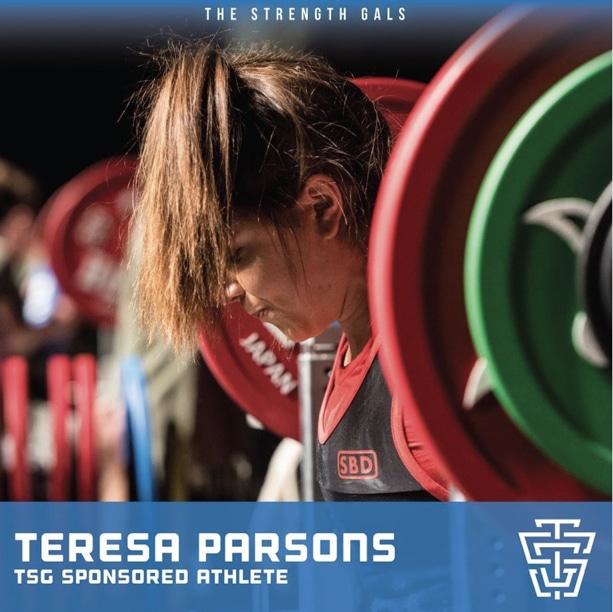 My name is Teresa. I have been powerlifting for just over four years, and I absolutely love everything about the sport. My powerlifting journey started in a Crossfit gym when a friend suggested I sign up for a local powerlifting competition. I have no idea what my results were from that day, but I was hooked on the sport and motivated to get stronger.

I have since had the opportunity to compete locally, provincially in Alberta, nationally in Canada, and internationally. I have competed as a 57 kg and 63 kg lifter in the open female classes. My best lifts to date are 160 kg in the squat, 100 kg in the bench press, and 190 kg in the deadlift. I look forward to progressing in the sport and striving to reach new goals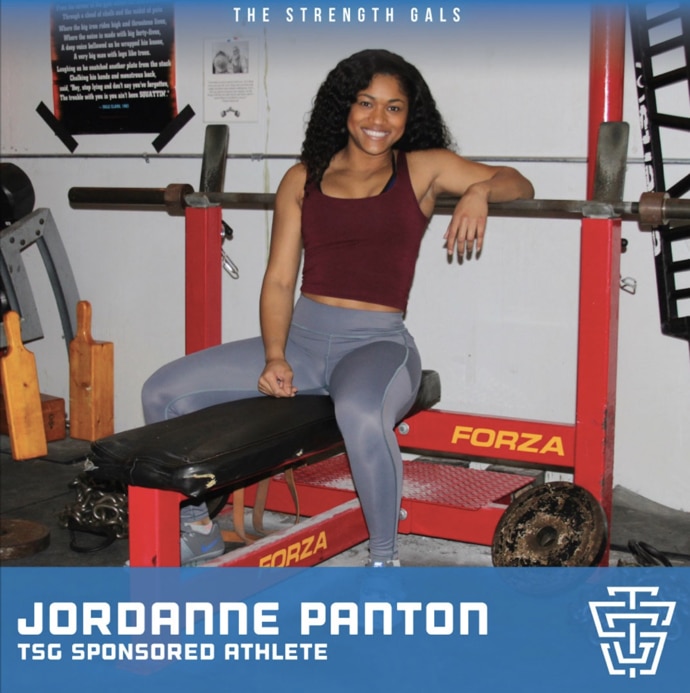 I am a freshman at the University of Missouri majoring in Health Science with a rehab emphasis and plan to become a physical therapist. I have been powerlifting for about 5 years and compete in both the raw and equipped divisions in the 63kg weight class.

I competed on the U.S. National team at IPF Sub-junior Worlds in 2016 and was the Silver Medalist overall in the 63kg class (gold in deadlift and bronze in squat). I am currently the sub-junior world record holder for deadlift. I am also a 2x USAPL National Champion and 10x American Record holder