TSG coaches often present at seminars and conferences around the world. If you are interested in having one of our coaches present, contact us.
Alberta Powerlifting Hosting The Compete Athlete Seminar June 1, 2019 Edmonton, AB Jason Tremblay and Alfred Jong will be presenting ...
Read More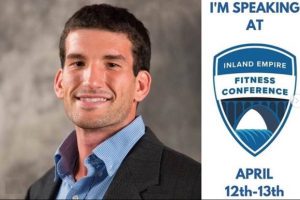 TSG Director of Research & Education Dr. Brandon Roberts will be presenting about Response Heterogeneity at the Inland Empire Fitness ...
Read More