In 2019 we learned more, gave more, and achieved more than ever before. We're proud to share our Top 10 2019 year in review highlights with you.
Happy New Year!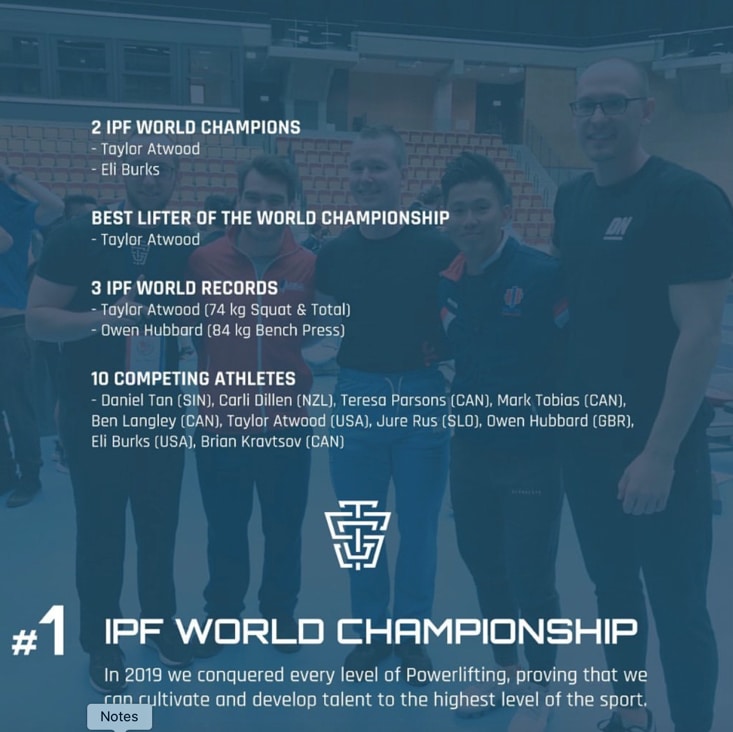 Kicking off with our historic achievements at the world championship in Sweden, giving back to the community, and breaking new ground with the Calgary Flames!
IPF World Championship
Taylor Atwood back to back champ. Eli Burks 2x champ.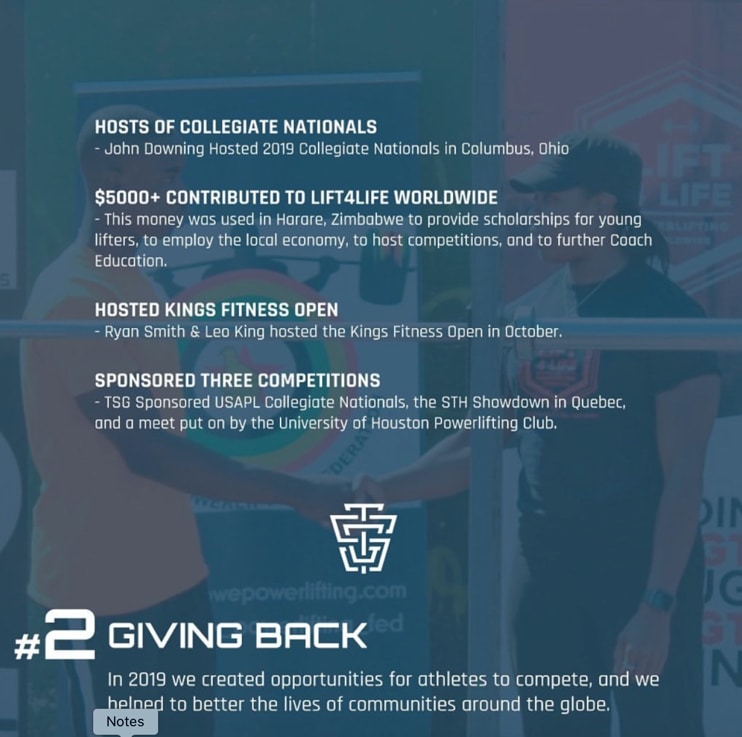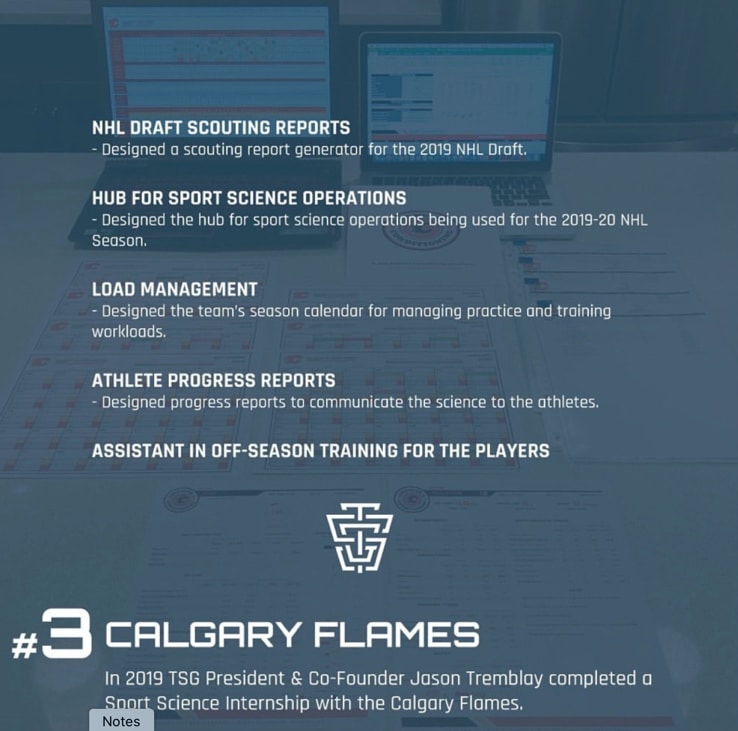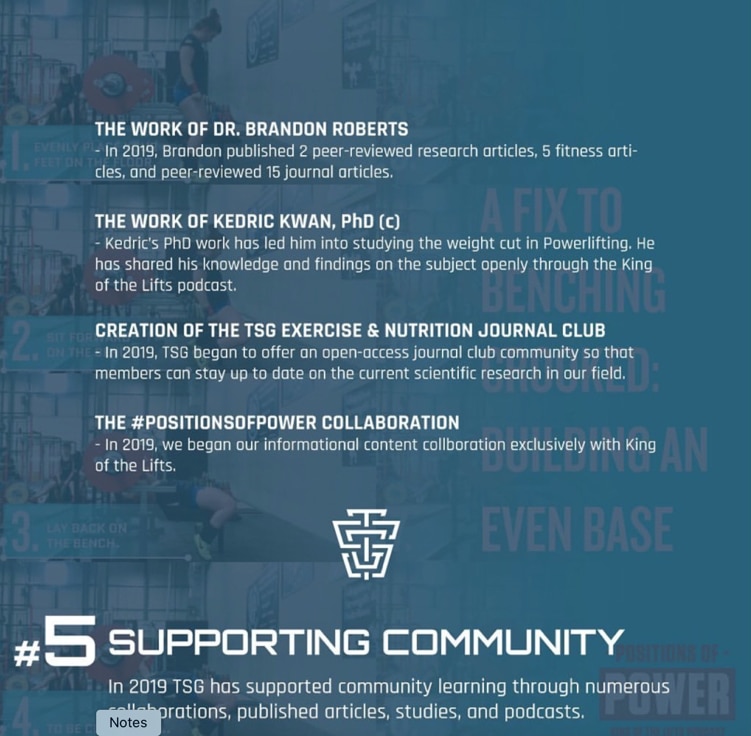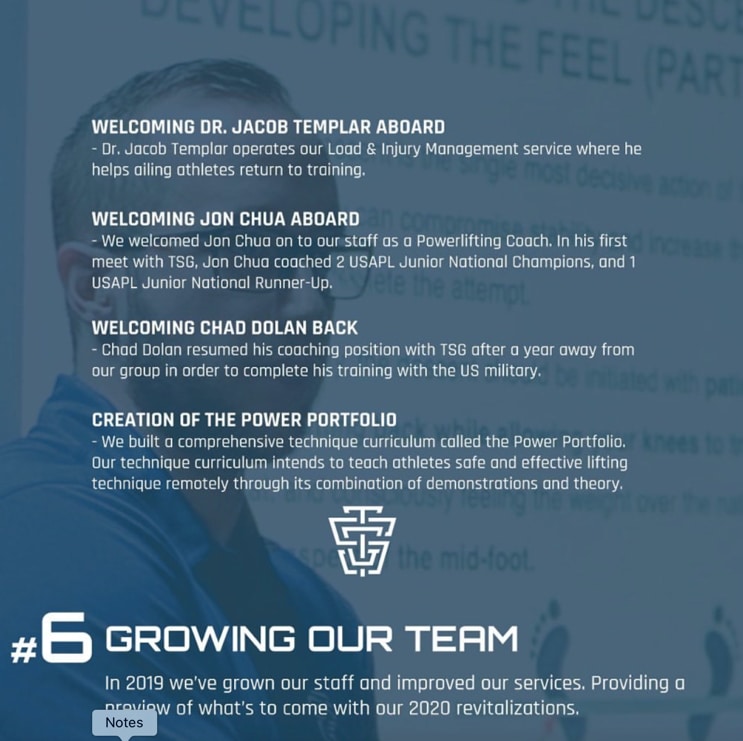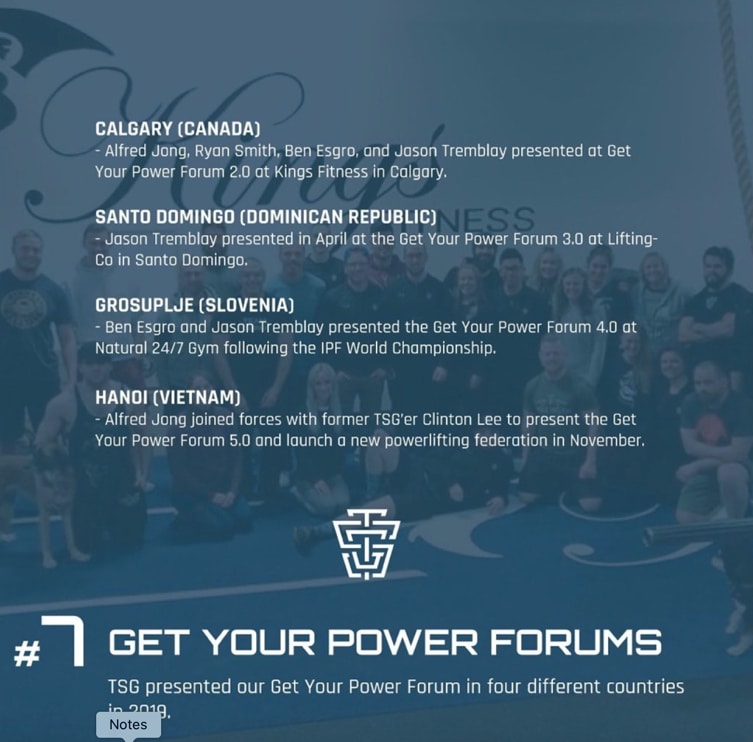 Get Your Power Forums
National Championships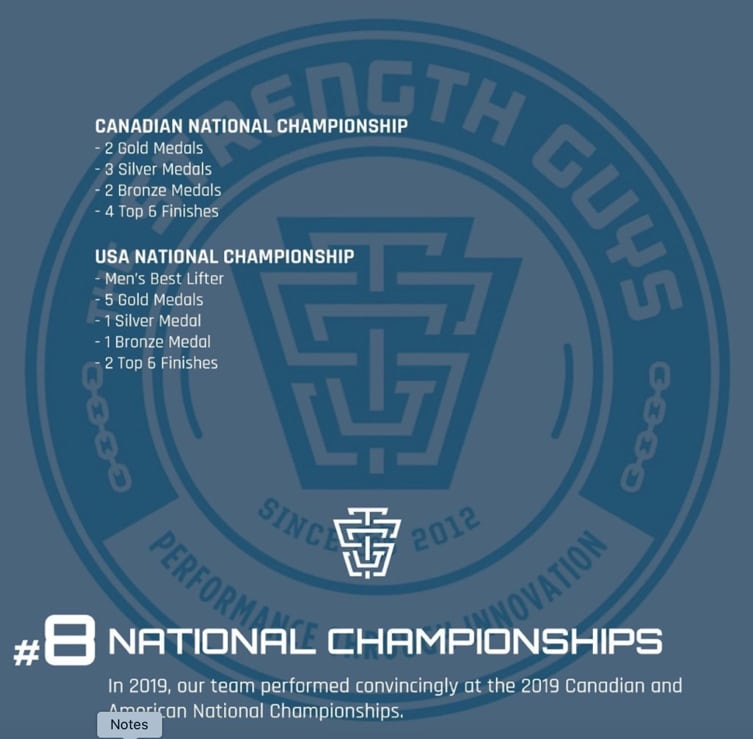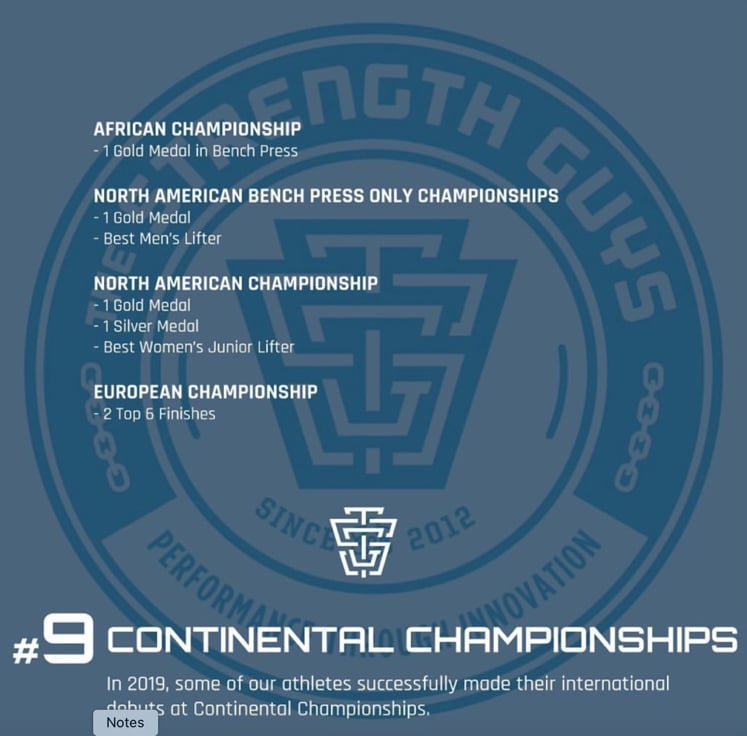 Continental Championships
2019 Year in Review Achievements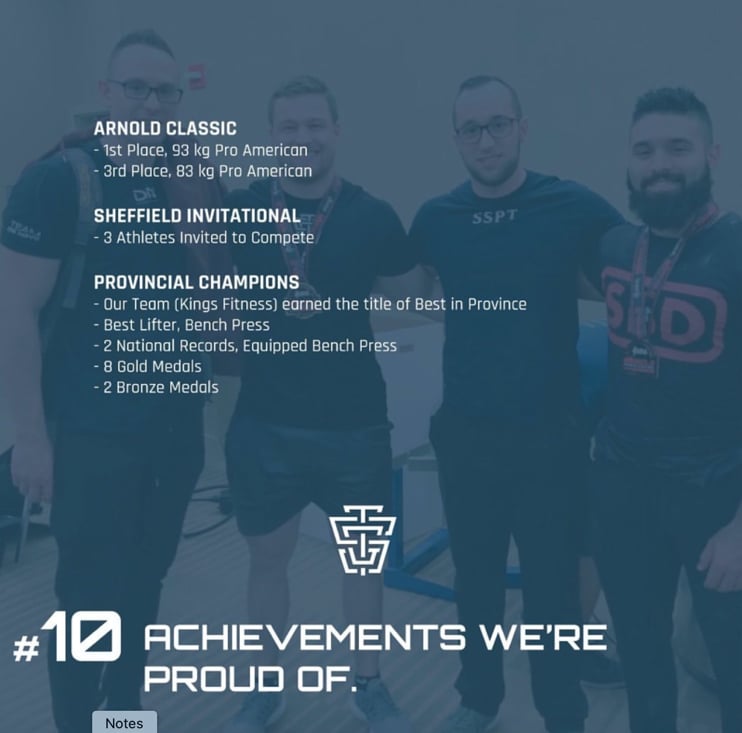 Check out our COACHING SERVICES or CONTACT US for more information
HAPPY NEW YEAR from all of us at The Strength Guys